12 Best Teas For Anxiety, Sleep & Weight Loss
This article uses affiliate links, which means if you purchase products through these links, we may earn a commission. Click here to see our
T&C
.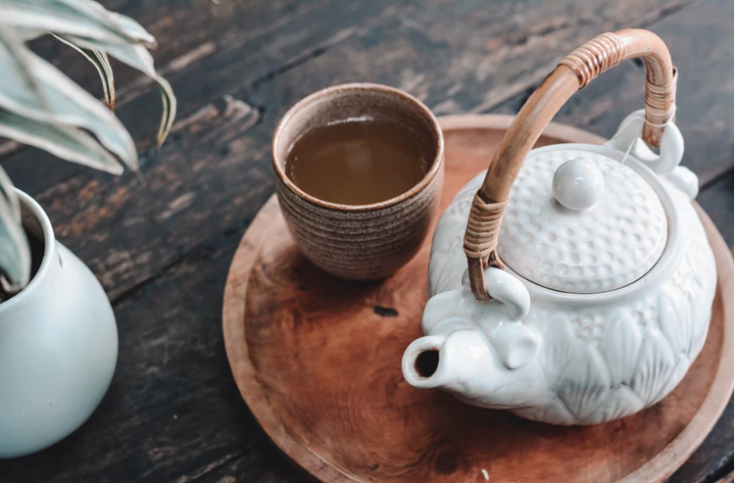 For its soothing effect and refreshing taste, tea is one of the world's most popular drinks. But did you know that it can also help with anxiety, sleep issues and weight loss?
A Guide to the Best Tea Brands
Used throughout centuries, tea is not only an enjoyable drink but it also has a lot of great health benefits. It's always a wonderful way to start your mornings as well as cap off your day with.
In case you want to maximize tea's health benefits, you should know which tea is best for different health issues. Whether you want a calming effect, to sleep better or lose a bit of weight, there's always a tea for that. To help you, here's a list of the best tea brands for anxiety, sleep and weight loss.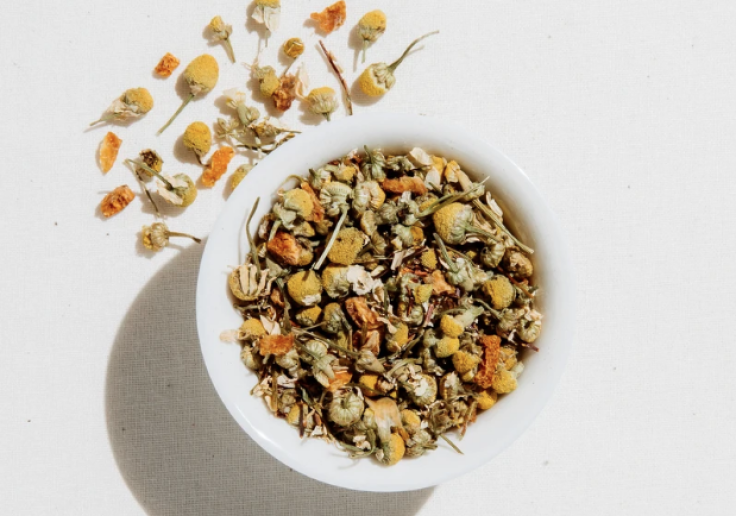 A cup of chamomile tea is always calming. Best known for helping relieve anxiety and jittery nerves, this Chamomile Clementine Tea is caffeine-free to help you relax and has a smooth, velvety flavor with the slightest hint of citrus for a sweet finish.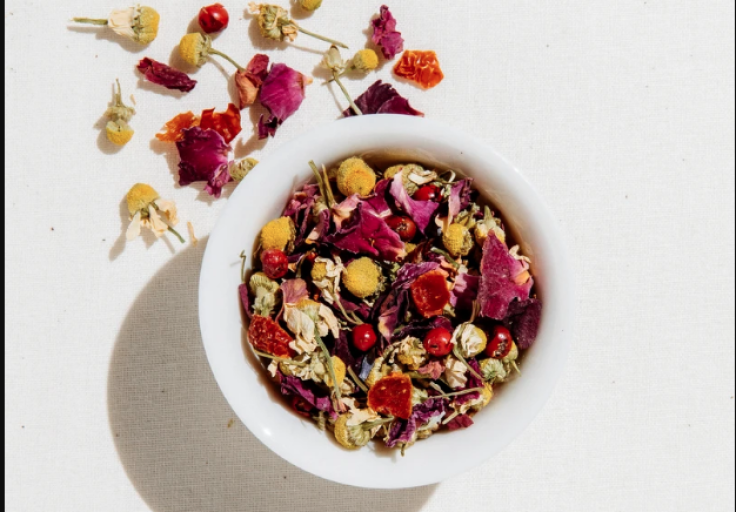 Much like its name, this floral, chamomile-infused tea is the perfect companion for your evenings. Infused with thin liquor, organic lavender, roses and rosehips, this loose leaf tea is inviting, calming and comforting, just how your evenings should be.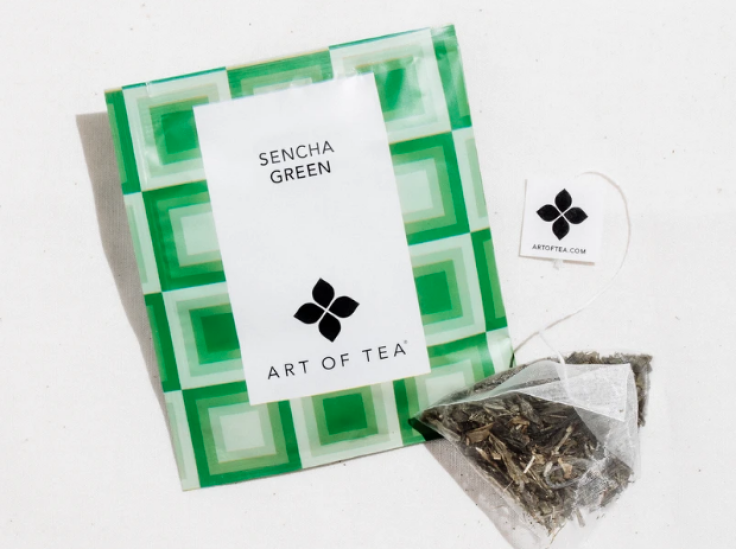 Green tea is best known for relieving anxiety and stress thanks to its combined L-theanine and caffeine. Art of Tea's Sencha Green Tea comes in convenient biodegradable tea bags that contain whole-leaf Japanese-style green tea to give you that perfect relaxing cup.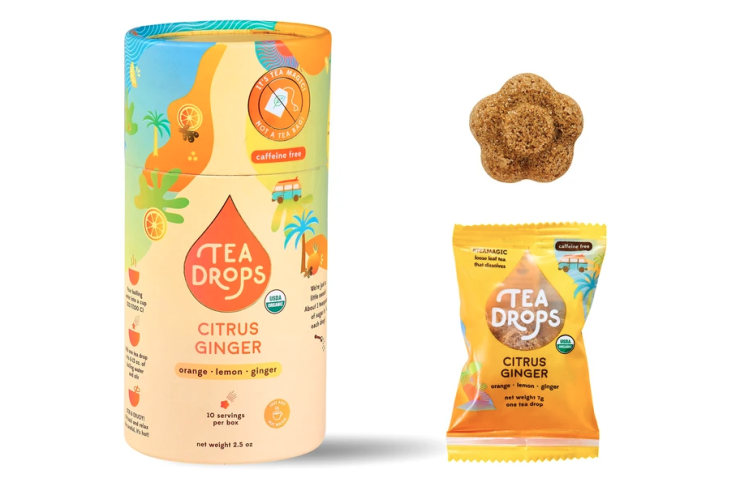 Great for indigestion or those times when your tummy feels weird, Tea Drops' Citrus Ginger Tea is made with organic dried ginger that is scientifically proven to help with stomach problems and inflammation. This bright and refreshing caffeine-free tea is a flavorful way of soothing your numerous digestive problems.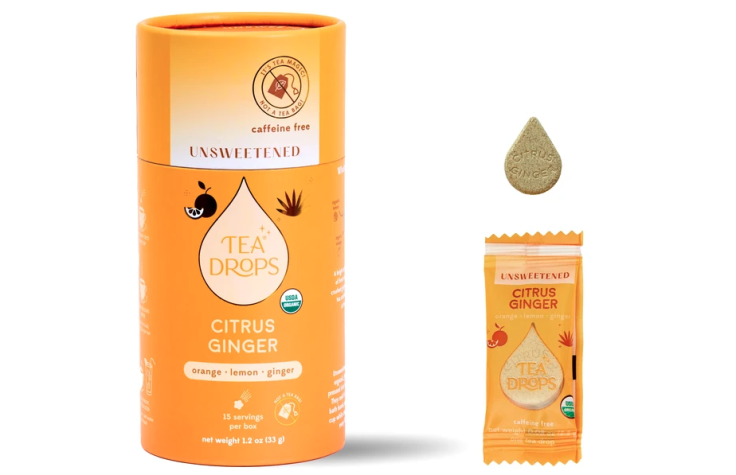 If you prefer the more traditional ginger tea, this unsweetened version of Tea Drops' Citrus Ginger Tea is perfect for you. One of the best herbal teas for digestion, this caffeine- and sugar-free tea features a bright and fragrant blend of lemon, orange and spearmint. The unsweetened ginger works on calming various digestive issues like constipation, ulcer and indigestion.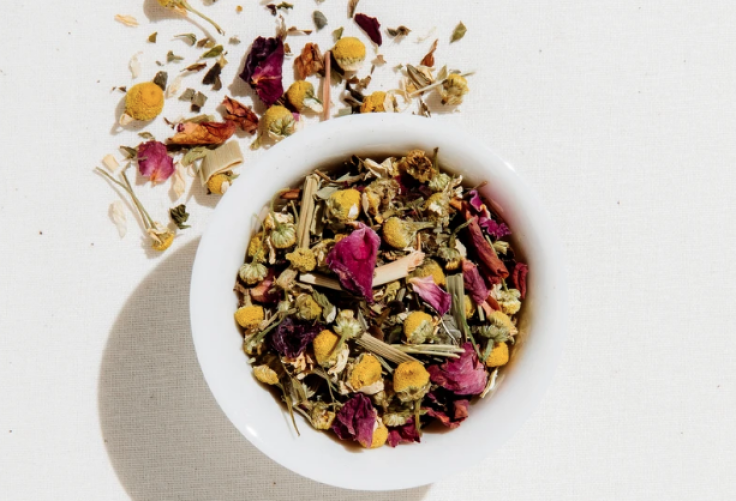 Exhausted after a long day? Then how about enjoying a calming cup of this Sleep Tea? It features a mix of chamomile, spearmint and valerian root, which are natural ingredients proven to aid in sleep issues. This results in a calming and caffeine-free tea that will help you relax and fall into a deep and rejuvenating sleep in no time.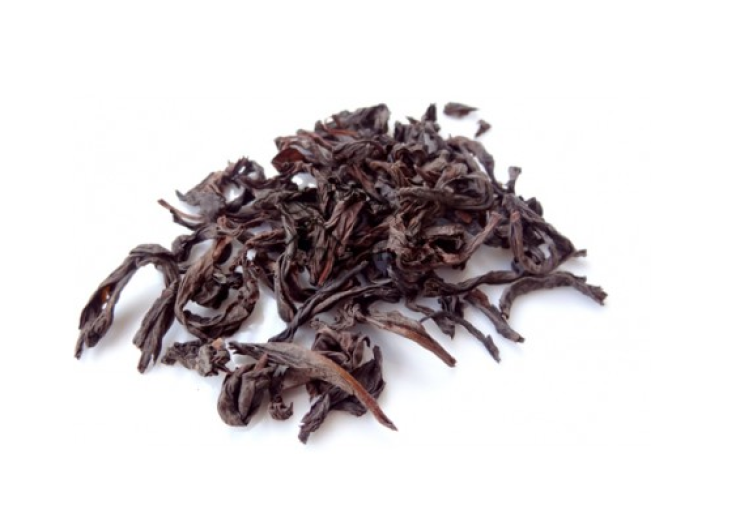 Also known as Da Hong Pao, the Big Red Robe Oolong Tea is an artisanal tea blend featuring the finest grade of Chinese Oolong. Known for its complex and distinct taste, oolong tea is good for combating heart disease, diabetes and high LDL levels, making it a healthy choice for tea lovers.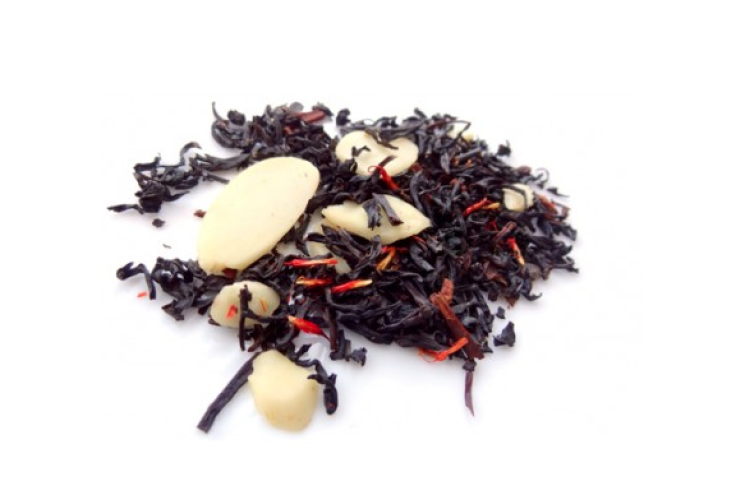 Best known as a smooth "anytime" tea, black almond tea helps prevent chronic disease, reduce inflammation, slow the aging process and detoxify the body. It also has some cinnamon sticks and safflower blossoms for a rich flavor.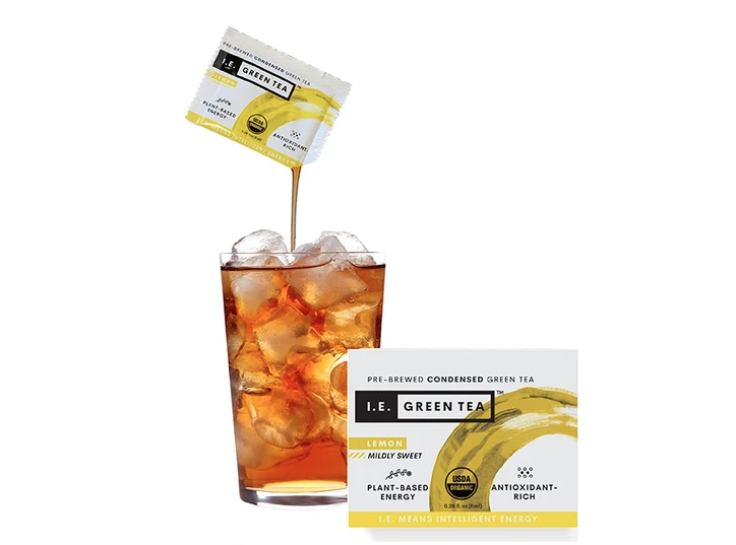 If you're looking for a new way to enjoy your tea, then get a box of I.E.Lemon Green Tea. Made from USDA-certified organic green tea leaves and pure spring water, this condensed green tea is pre-brewed and preparing it is as simple as adding hot or cold water for an instant refreshing drink.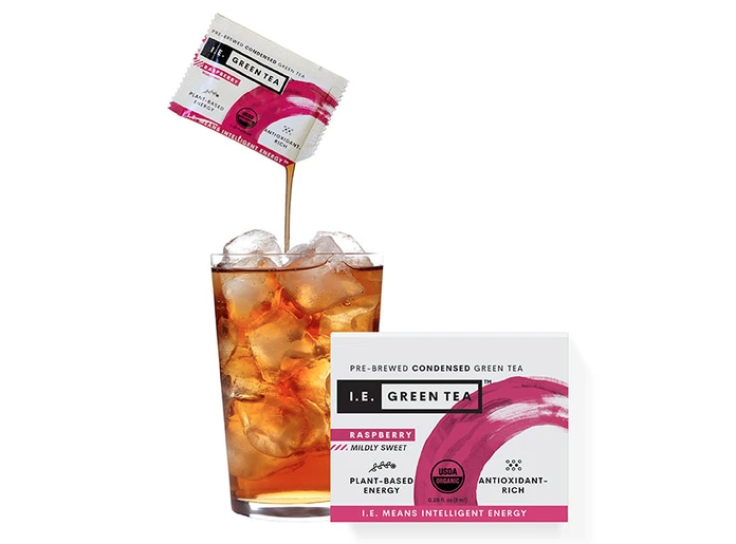 Made using only natural flavors and sweeteners, the I.E. Raspberry Green Tea is a pre-brewed, condensed tea that can be enjoyed either warm or cold. It has a mild fruity flavor with a hint of sweetness. This tea is best enjoyed in the mornings to help clear your mind, calm your nerves and give your day a nice start.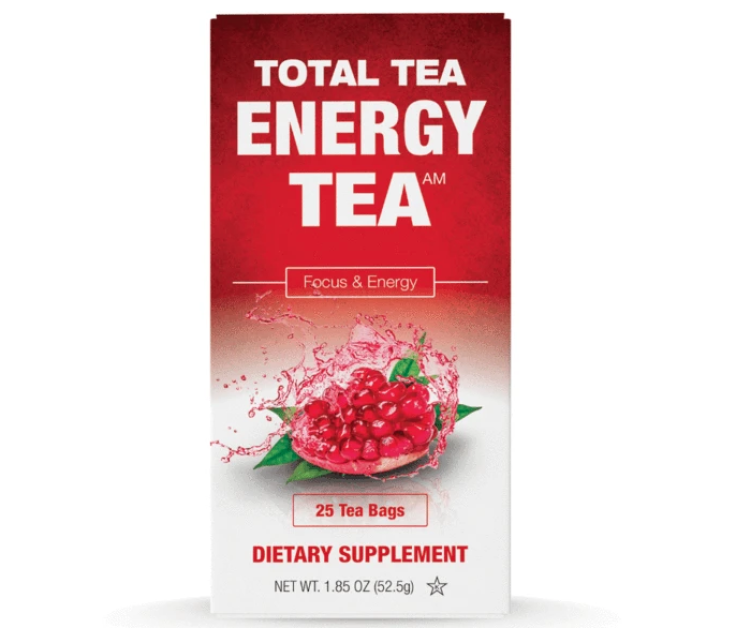 Can tea help you lose weight? Well, Total Tea Herbal Energy Tea can and that's on top of its other health benefits. Made from natural ingredients and doctor recommended, this herbal tea will help you lose weight by increasing your metabolism levels while its antioxidants help clear your mind, keep you alert and give you a boost of energy.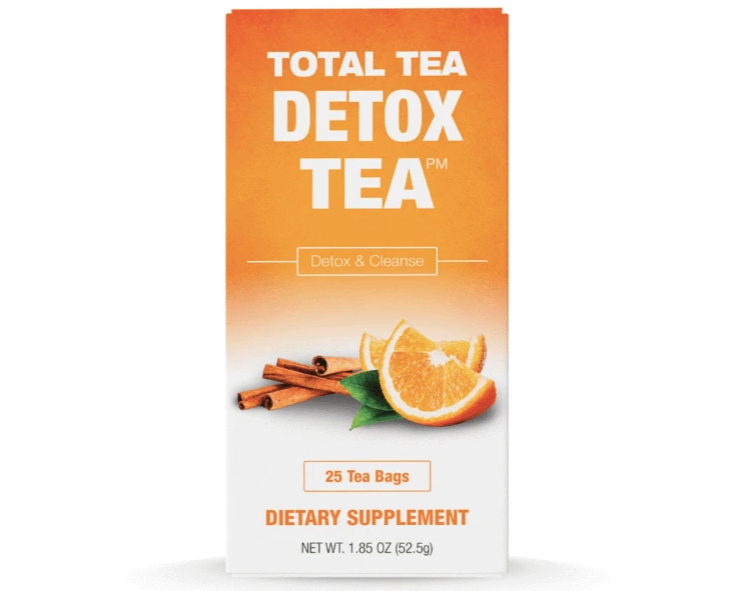 If you're looking for one of the best herbal teas for weight loss, then you've come to the right place. Made from only natural ingredients, the Gentle Detox Tea aids in weight loss by improving your metabolism and reducing bloat. On top of that, it also helps remove toxins and reduce inflammation to improve your gut health.