12 Must-Have House Cleaning Supplies For New Year 2020
Tired of the same dirt and grime that are in your home for the past year? Just restocking on the best cleaning products for your home? Then these house cleaning must-haves should help you get started.
Of course, these all depend on what part/s of the house do you want to take care of. Some are meant for the bathroom, kitchen or the garage. Others are for the living rooms and bedrooms. Whatever they are for, these home cleaning products are sure to make your house squeaky clean throughout 2020.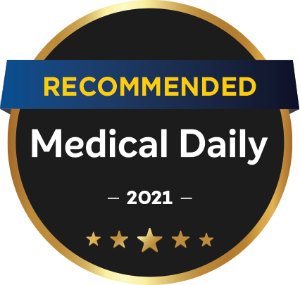 Compiled here are some of the best house cleaning supplies that you must have for this year. These range from all-purpose cleaning fluids to even stylish and functional mop slippers! With all else said, check out 12 of the best house cleaning must-haves for 2020:
Medical Daily offers links to items to help our readers find interesting products. When you buy through links on our site, we may earn an affiliate commission. Here are our
T&C
.