14 Best Amazon Prime Day 2019 Deals For Pets: Dog Food, Treats And More!
Your pets deserve nothing but the best and with Amazon Prime Day just around the corner, now is the perfect time to get them pet stuff at affordable prices. There are deals as early as now for pet treats, toys, food, litter, and more. Here are 14 of the best deals ahead of Amazon Prime Day 2019 for pets: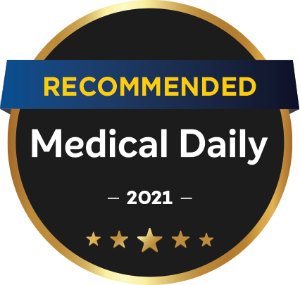 Medical Daily offers links to items to help our readers find interesting products. When you buy through links on our site, we may earn an affiliate commission. Here are our
T&C
.