15 Best Deodorants For Sweaty, Smelly, Sensitive Skin
This article uses affiliate links, which means if you purchase products through these links, we may earn a commission. Click here to see our
T&C
.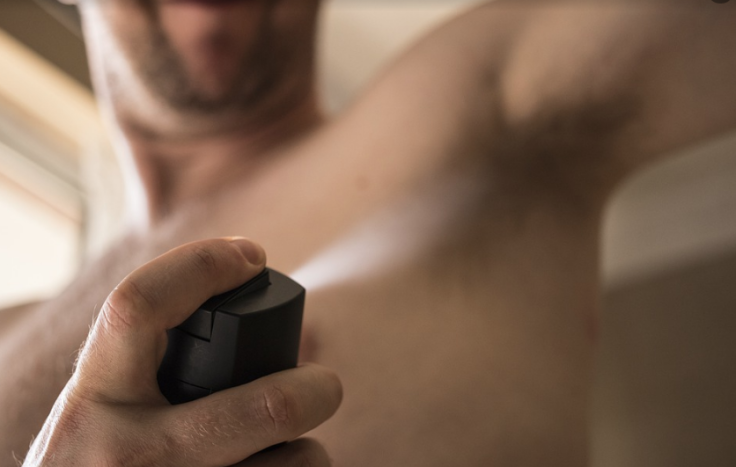 Sweating is a natural process that our bodies constantly go through to regulate its temperature. A sign of a healthy and normal body, sweating helps us release heat, especially when temperatures start rising. Unfortunately, sweating also has less-lovely secondary effects, which often include sticky skin, armpit stains and *gasp* body odor.
Sweat itself has no odor. Rather, it's the bacteria present in our armpits that produce the stink as they start eating the fats and proteins in our sweat. Luckily, avoiding this embarrassing stink is easy thanks to deodorants, which help neutralize these smells and keep us feeling and smelling fresh.
But with so many deodorant brands on the market, it can be tricky to find one that works for you, whether you have sweaty, smelly or sensitive underarms. So how do you find the best deodorant for men and the best deodorant for women? Check out our list of the best deodorants for 2021.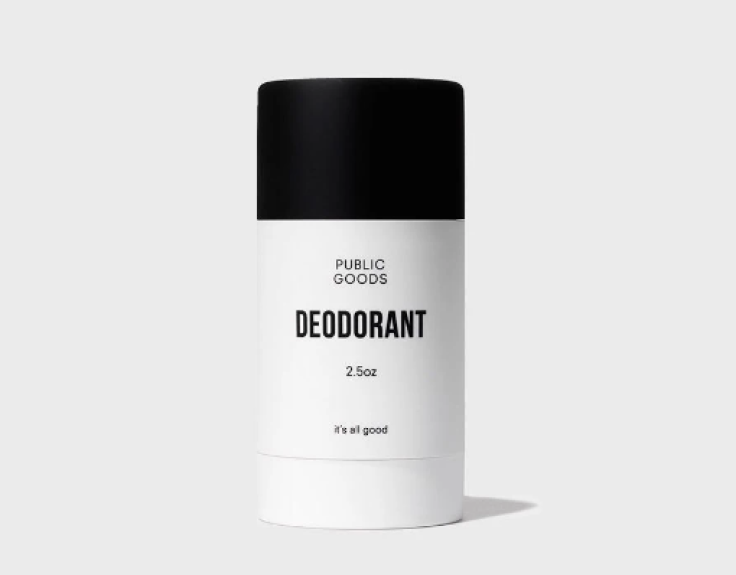 If you're looking for a simple and clean deodorant that can do the job, then the Public Goods Deodorant is a great choice. Gentle on sensitive skin, this deodorant has a subtle botanical scent that will keep you fresh without leaving white marks.
2. Public Goods Crystal Spray Deodorant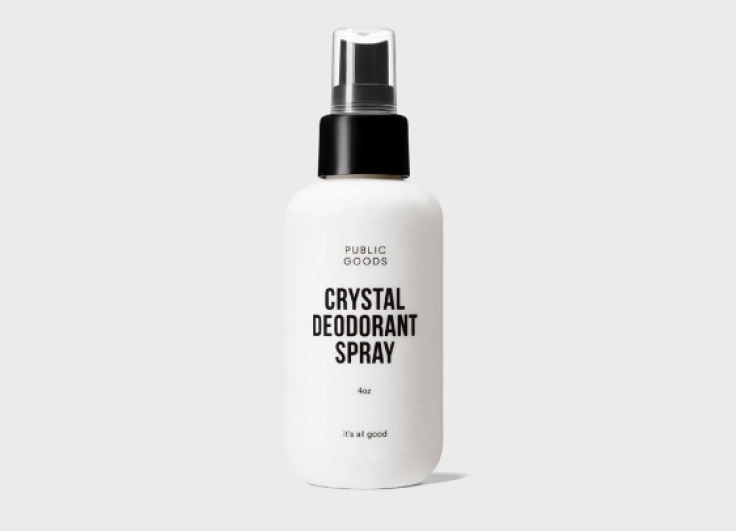 If you prefer a spray-type deodorant, then opt for the Public Goods Crystal Spray Deodorant. Made with potassium alum and purified water, this deodorant offers 24-hour protection at a non-premium price, so both your wallet and underarms are free from worries.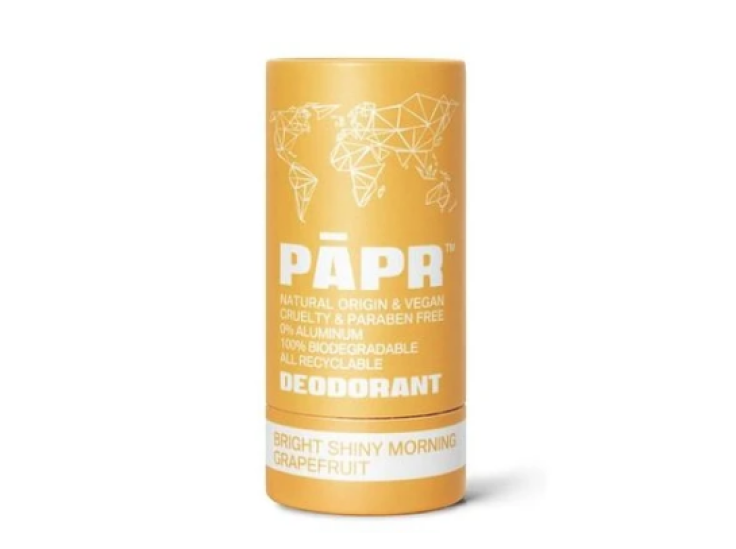 Made with natural ingredients, PAPR's Bright Shiny Morning is a vegan deodorant that will seamlessly glide on your underarms and provide all-day protection. It's also cruelty-free and comes in biodegradable packaging making it eco-friendly.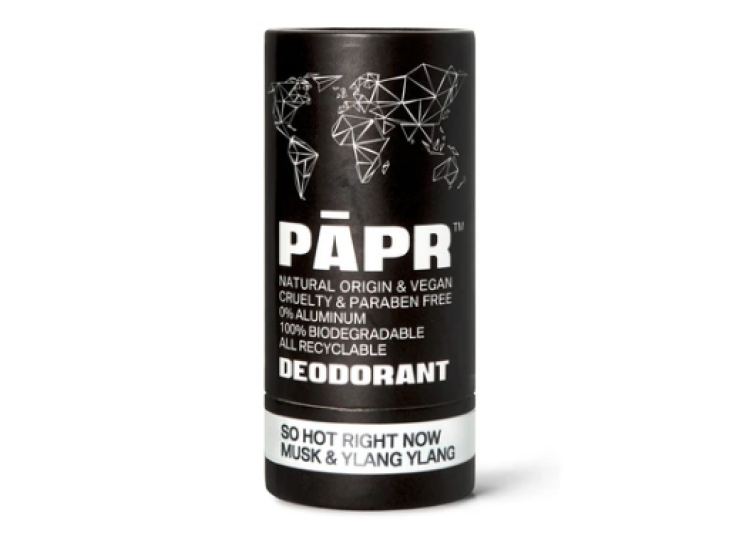 If you prefer a deodorant that will give you a rich powdery musk, then PAPR's So Hot Right Now is a great option. Featuring a vegan formula with a slight hint of sandalwood and patchouli, this deodorant will keep you feeling fresh and odor-free day in and day out.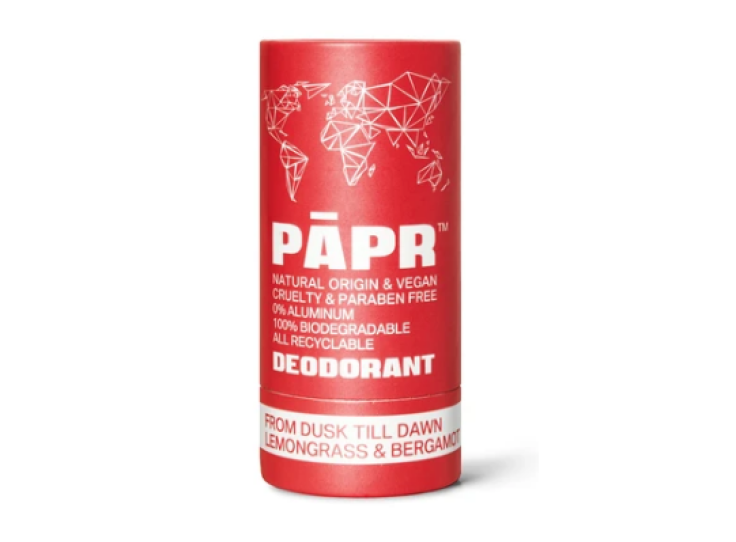 A unisex deodorant that has a warm, summer scent, PAPR's From Dusk Till Dawn is a deodorant that features hints of citrus and mildly spicy bergamot, which work together to provide a unique scent fit for anyone. It's also vegan and cruelty-free.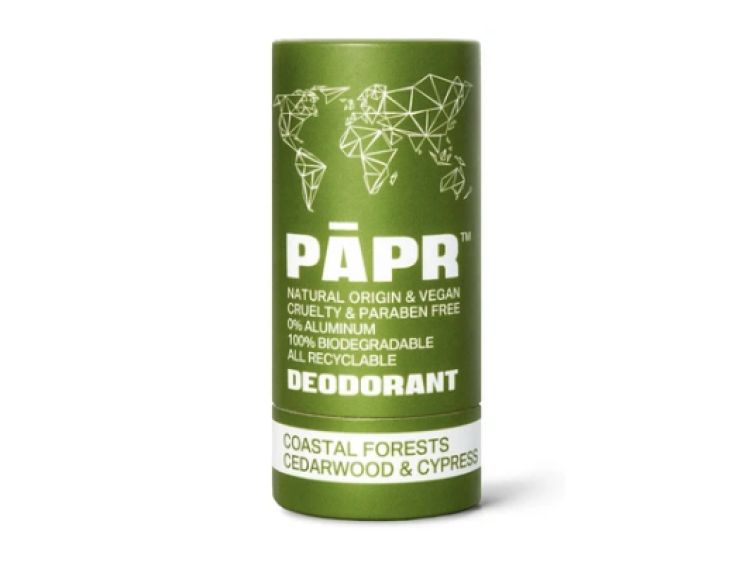 If you want a deodorant with a light, tropical scent, PAPR's Coastal Forests is perfect for you. In addition to its natural and aluminum-free formula, it also makes use of a mix of Spanish cypress, cedarwood and Italian bergamot for a fresh, crisp scent.
7. PAPR Sensitive – Bare Naked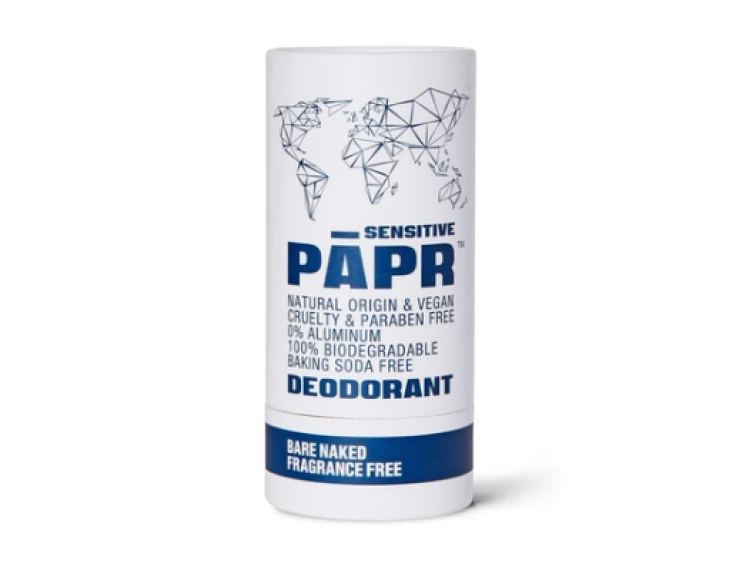 PAPR's offering for people with sensitive underarms, this vegan and natural deodorant is free from any fragrance or baking soda. It has a clean and simple formula that focuses on keeping you protected. Nothing more, nothing less.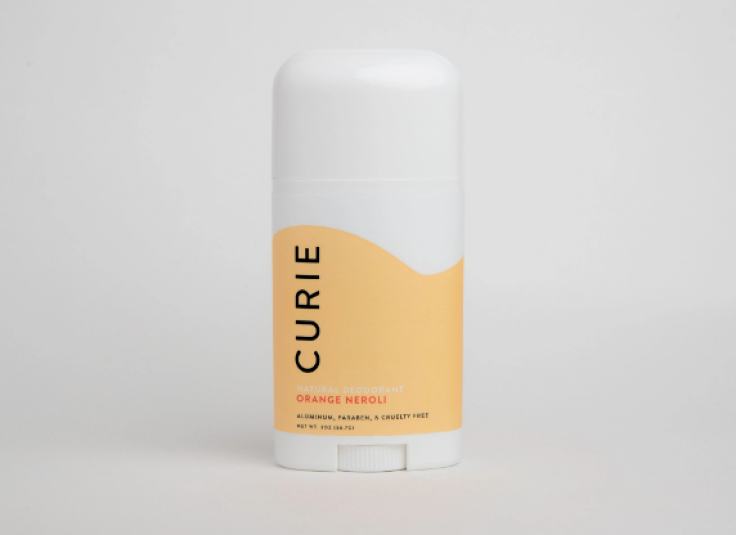 Clean and aluminum-free, the Curie Deodorant Stick is a straightforward deodorant that boasts a simple ingredient that wards off odor and moisture while simultaneously soothing your underarm skin.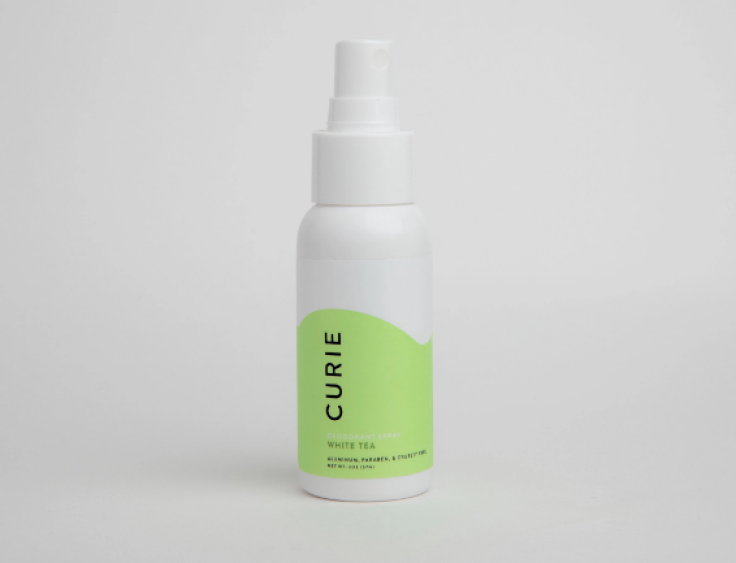 For a handy and easy-to-carry deodorant spray that will always have you covered, the Curie Deodorant Spray is a fantastic option. Free from any aluminum or unwanted chemicals, this deodorant makes use of sage oil and witch hazel to keep you fresh all day long.
10. Indie Lee X Taos Aer Energize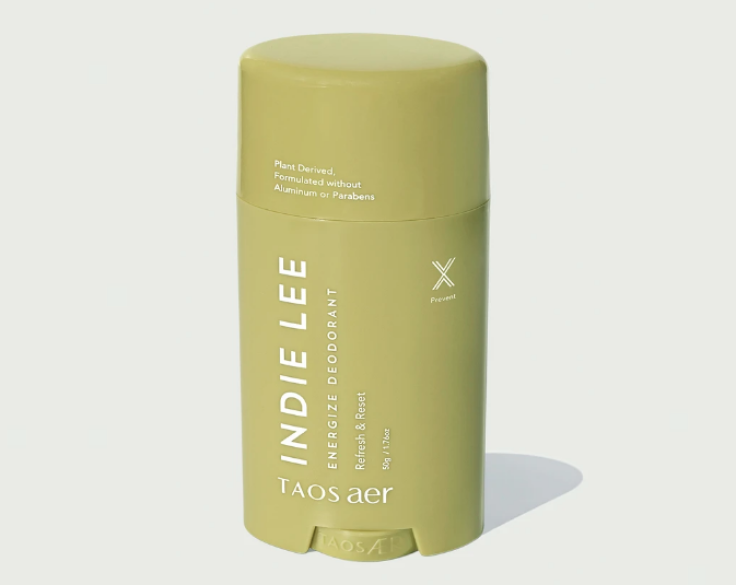 Made in collaboration with the Indie Lee Energize Collection, this clean deodorant has a revitalizing blend of bergamot, grapefruit, orange and essential oils. This results in a uniquely designed deodorant that will kill any odor, leave no sticky residue and even dries immediately to a soft powder to absorb excess moisture.
11. Taos Aer Extra Strength Deodorant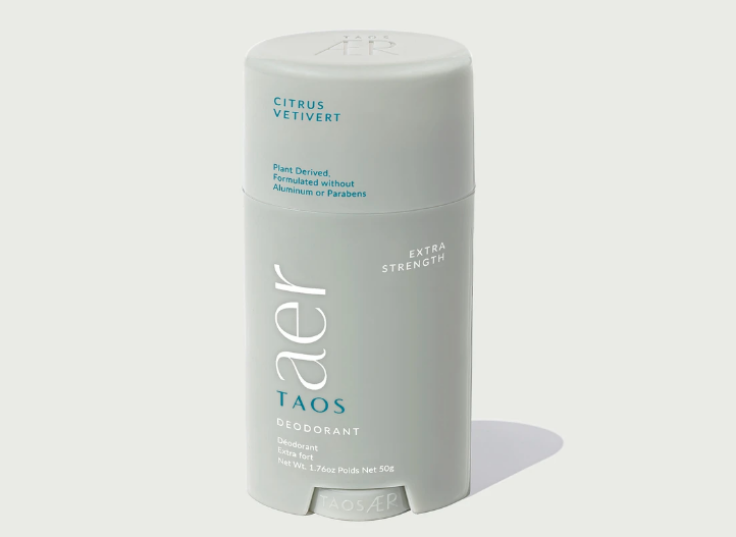 For body odor and sweat that just won't quit, arm yourself with this Extra Strength Deodorant. Created for an active lifestyle, this deodorant features an amplified formula that releases essential oils at the first sign of odor, keeping you dry and fresh with every use.
12. Taos Aer Deodorant (Palo Santo Blood Orange)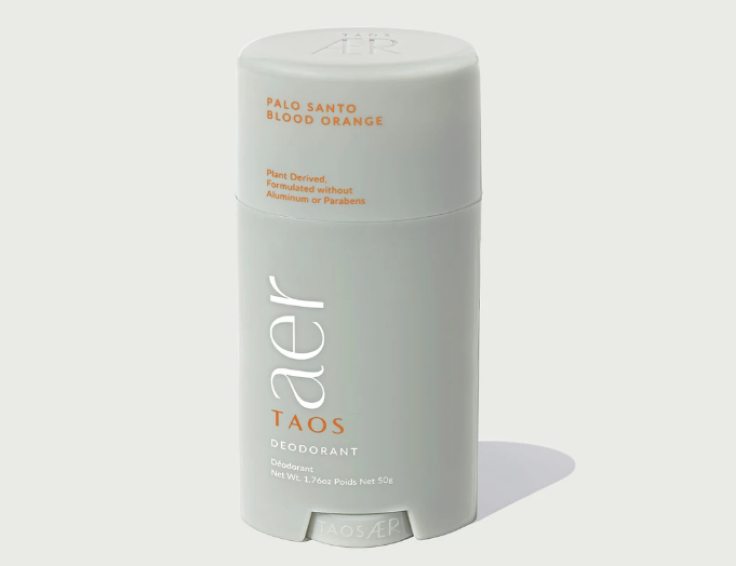 Pure, clean and simple, this award-winning deodorant by Taos Aer features potent plant-based ingredients and mineral powder to neutralize odor, kill bacteria and leave you confident from morning until night.
13. Taos Aer Deodorant (Ginger Grapefruit)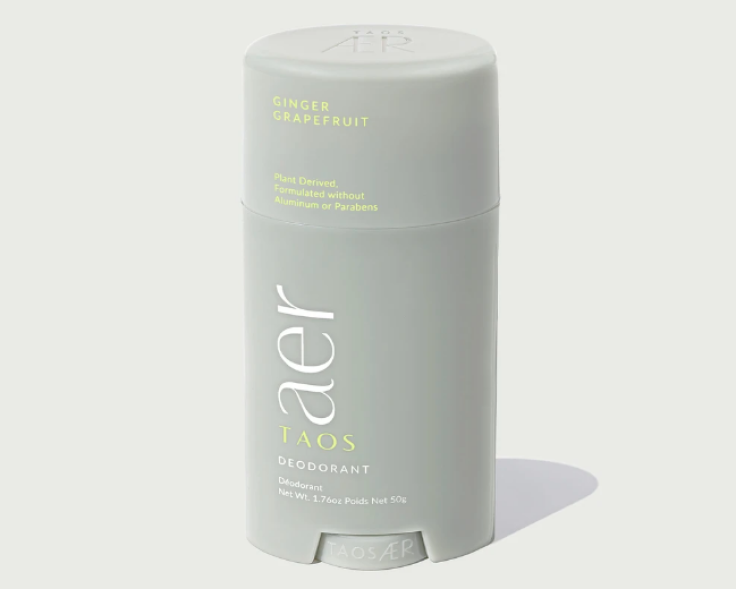 Designed with freshness in mind, this Ginger Grapefruit Deodorant from Taos Aer is perfect for daily use, thanks to its concentrated formula that helps neutralize odor-causing bacteria while also absorbing excess moisture.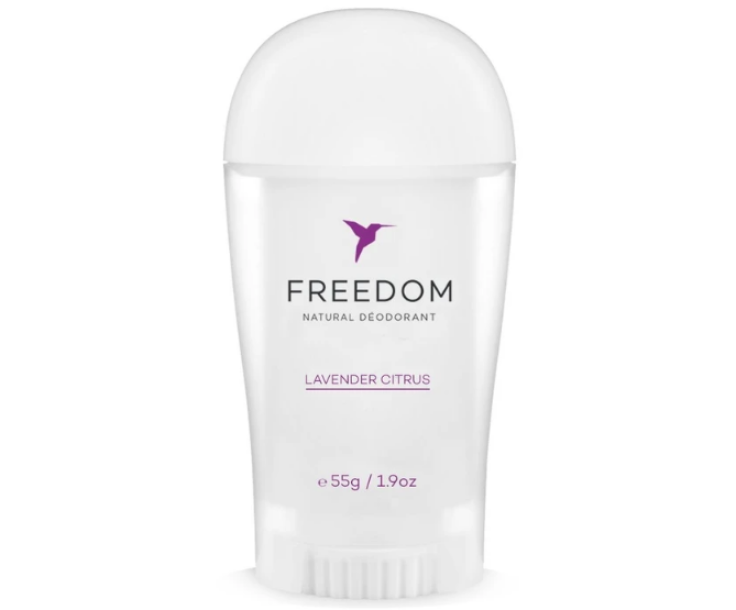 Freedom Natural Deodorant is a bestselling deodorant that is perfect for people with sensitive underarms and body odor. Using a mix of lavender citrus, peach and bergamot mint for a pleasant and non-overpowering scent, this deodorant will be able to help you solve your underarm problems.
15. Freedom Everywhere Deodorant Spray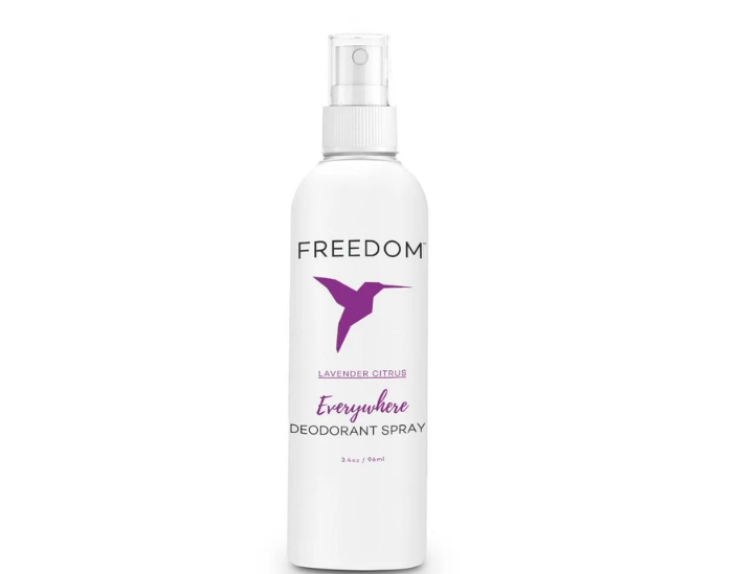 As one of the best deodorant sprays available today, the Freedom Everywhere Deodorant is a multi-tasker that will work not only on your underarms but also on your feet, body and privates. It's also easy to carry and affordable.