9 Recommended Oat Milk For Coffee, Baking, Weight Loss And More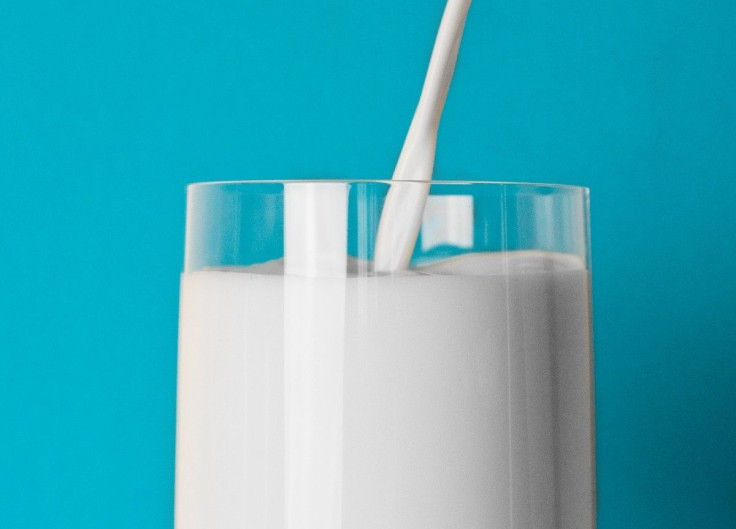 Are you practicing a vegan, non-dairy diet? Searching for a non-dairy alternative to the usual creamers when making coffee? If you are either, then oat milk is for you.
According to a Shape.com article titled "What Is Oat Milk and Is It Healthy?", oat milk is said to be not only more accessible than nut milk, but is also environment-friendly. Compared to other plant-based beverages, Oat milk packs more protein, and has two grams of fiber compared to the one gram possessed by almond and soy milk. It also packs a lot of essential vitamins and minerals as well.
Listed here are some of the recommended oat milk that you can try for multiple uses, ranging from ordinary oat milk to their barista versions for making coffee and latte. With all else said, here are 9 of the best recommended oat milk for various applications:
1. Califia Farms Unsweetened Oatmilk Barista Blend (6 Pack)

(photo from amazon.com)
Foaming best with either a milk steamer or a frother, Califia Farms' Unsweetened Oatmilk Barista Blend lets you instantly create full-bodied foam and better latte art! Free of gums and stabilizers, it is made from North American whole grain and gluten-free oats.
2. Pacific Foods Barista Series Oat Beverage (12 Pack)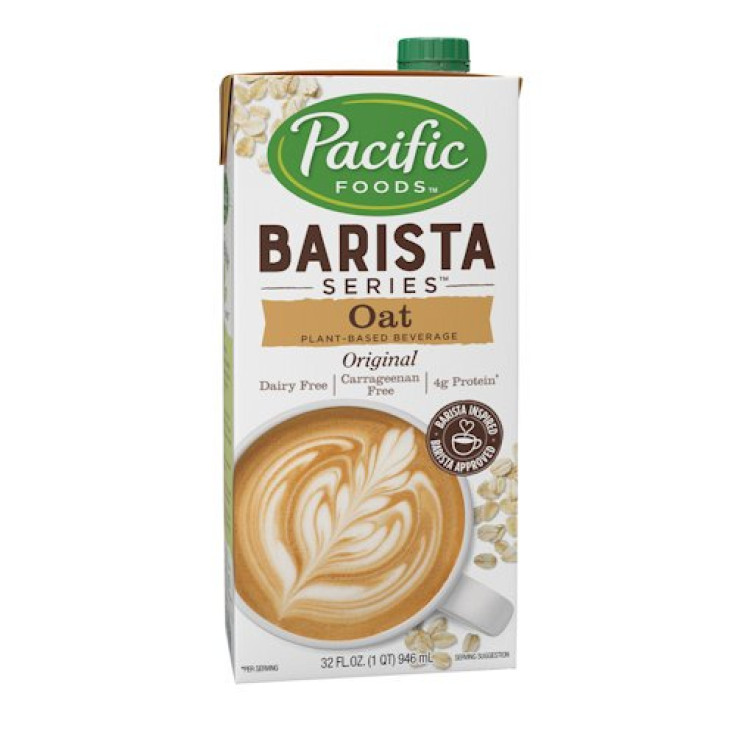 (photo from amazon.com)
Pacific Foods' Barista Series Oat Beverage is ideal for creating latte art and crafting gourmet beverages at the comfort of your home! Vegan, Kosher, Soy-free, Dairy-free, and Carageenan-free, it is made of premium oats and has a mild, naturally sweet flavor that pairs perfectly with coffee.
3. Oatsome Organic Oat Milk (6 Pack)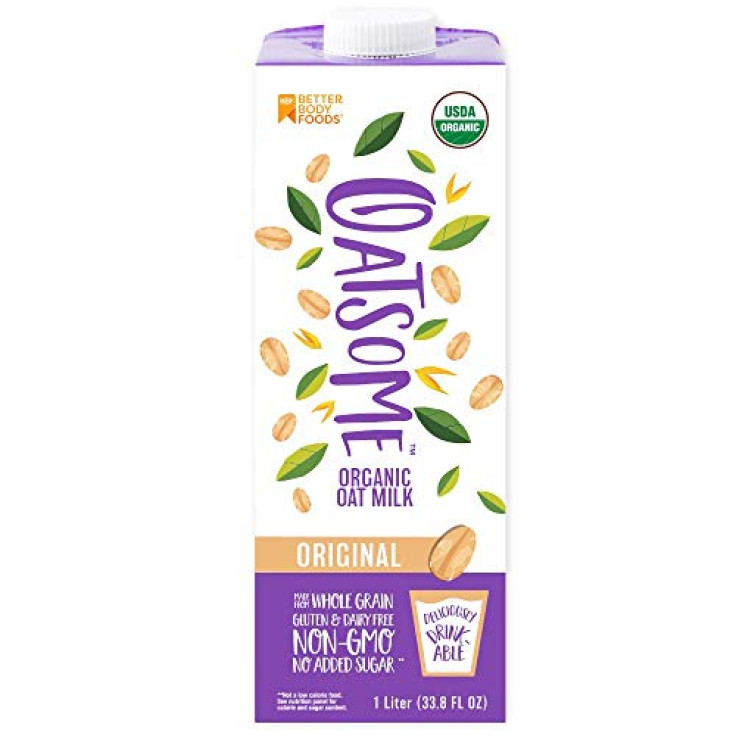 (photo from amazon.com)
Organic, non-GMO, and Gluten and dairy-free, the Oatsome Organic Oat Milk can either be used as a drink for you to enjoy, or poured into lattes for added richness, creaminess and frothiness! It can even be used for baking, especially when making vegan desserts!
4. Happy Planet Original Oat Milk (15 Pack)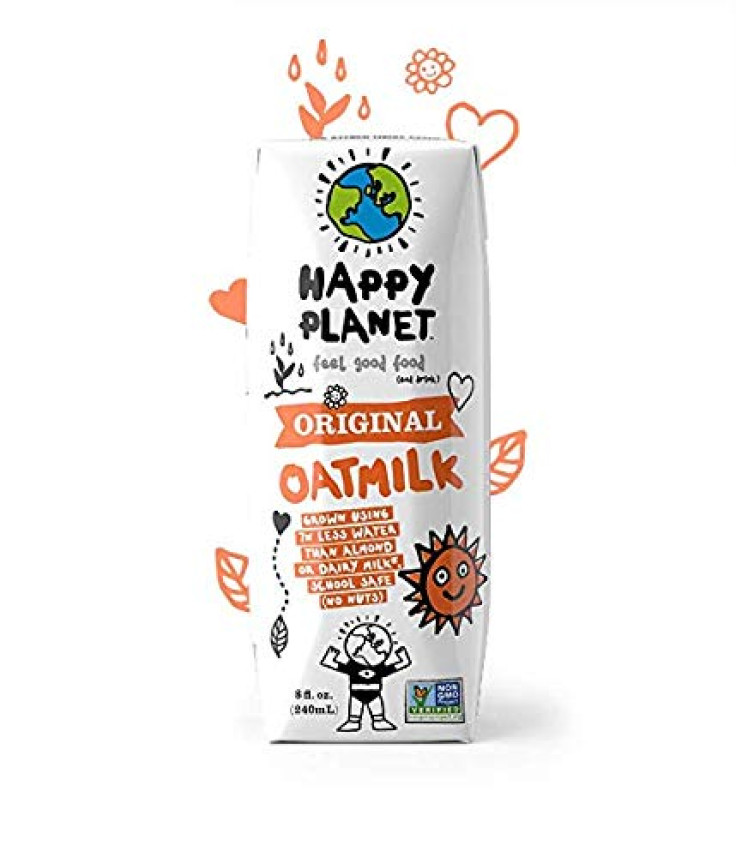 (photo from amazon.com)
The Happy Planet Original Oat Milk is great if you have kids who want to try out non-dairy milk alternatives for the first time as it is school-safe and allergen-friendly. Naturally sweet and offering a third of a cup of oats in every serve, it packs two times the fiber content of other oatmilk drinks.
5. Elmhurst Milked Oats (6 Pack)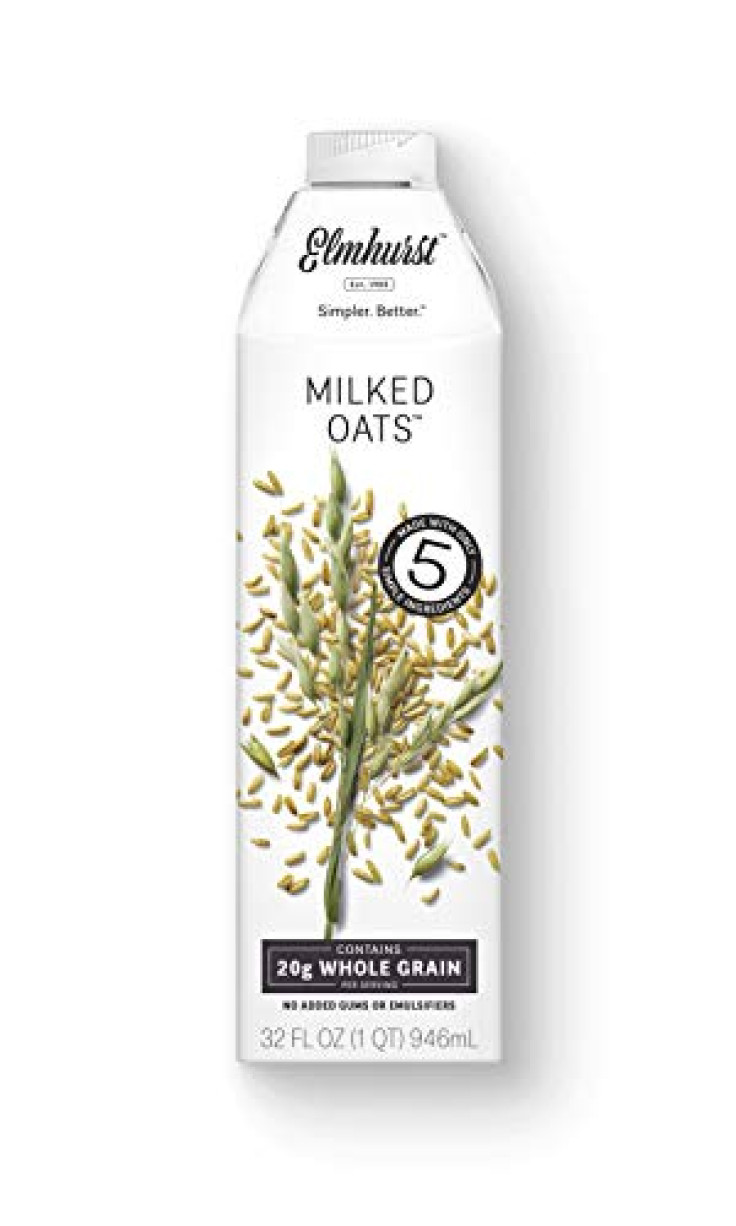 (photo from amazon.com)
Made with just five ingredients, the vegan and dairy-free Elmhurst Milked Oats beverage packs over 20 grams of whole grain per serving! It has no added gums, oils or emulsifiers, and is also shelf-stable so there is no need for the drink to be refrigerated until it is opened.
6. Oatly Organic Oat Drink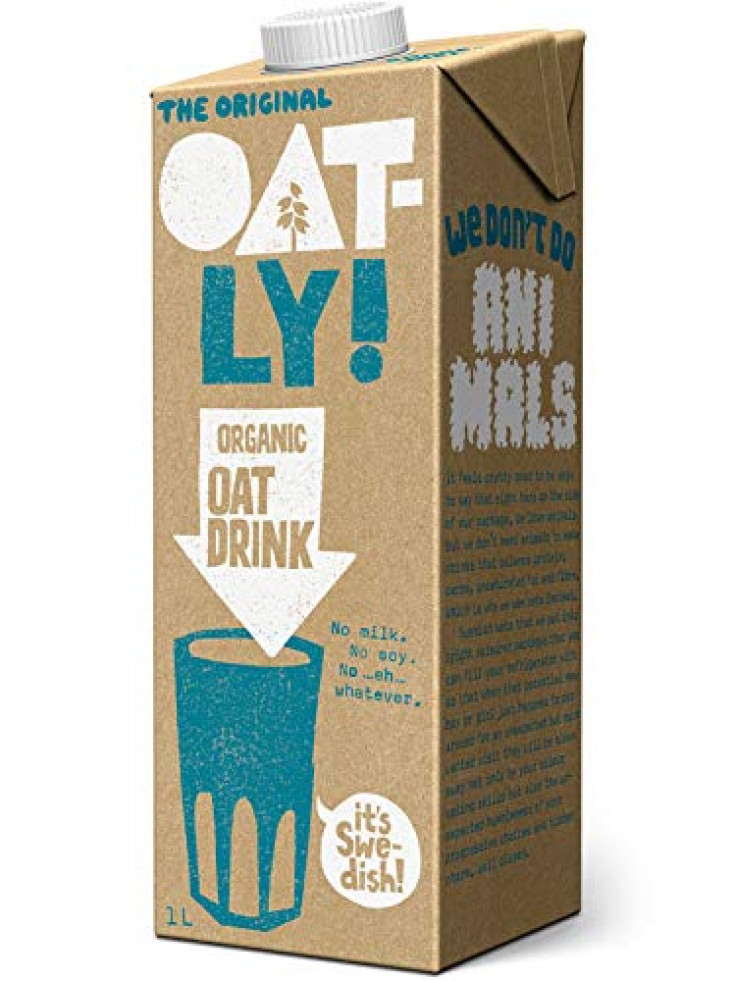 (photo from amazon.com)
Made with 100% organic Swedish oats, water, sea salt and other natural ingredients, the Oatly Organic Oat Drink is not only free from lactose, milk protein and soya, but also packed with essentials such as protein, fiber, Vitamins B and E, Iron and Calcium.
7. Oatly Oat Milk Barista Edition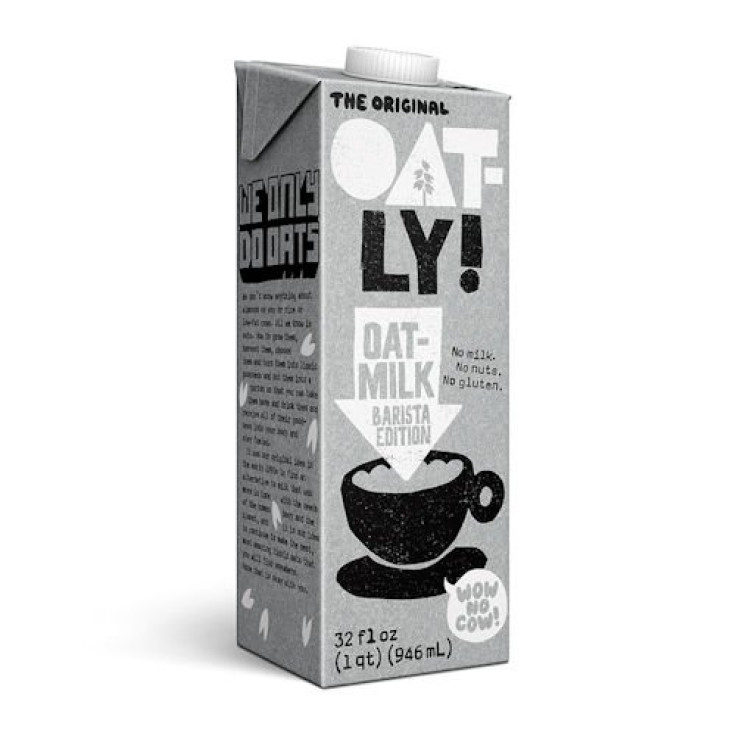 (photo from amazon.com)
Available in packs of 2, 4, 6 and 8, the Gluten, nut, and dairy-free Oatly Original Oat Milk Barista Edition steams and pours like regular milk! It is packed with some of the best nutrients, including Fiber, Protein, Calcium, and Vitamins B2 (Riboflavin), D2 and B12.
8. Minor Figures Oat Milk (6 Pack)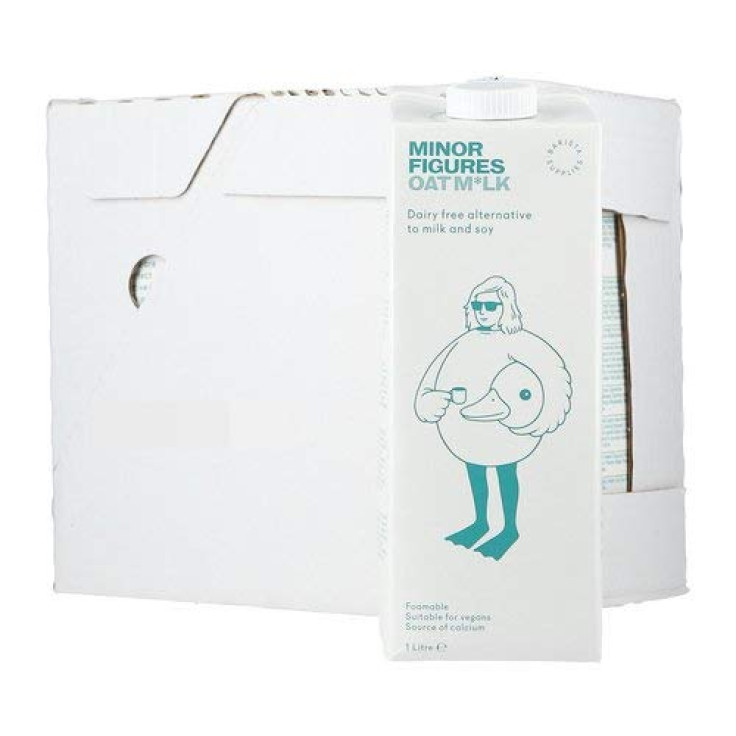 (photo from amazon.com)
Naturally free of Lactose, soy and nuts, the Minor Figures Oat Milk is perfect for use either at home or at the cafe; either you can drink it straight, pour into coffee, foam for lattes, or even use it for cooking! It is made of various ingredients, including oats, water and rapeseed oil.
9. Dream Blends Oat Beverage (6 Pack)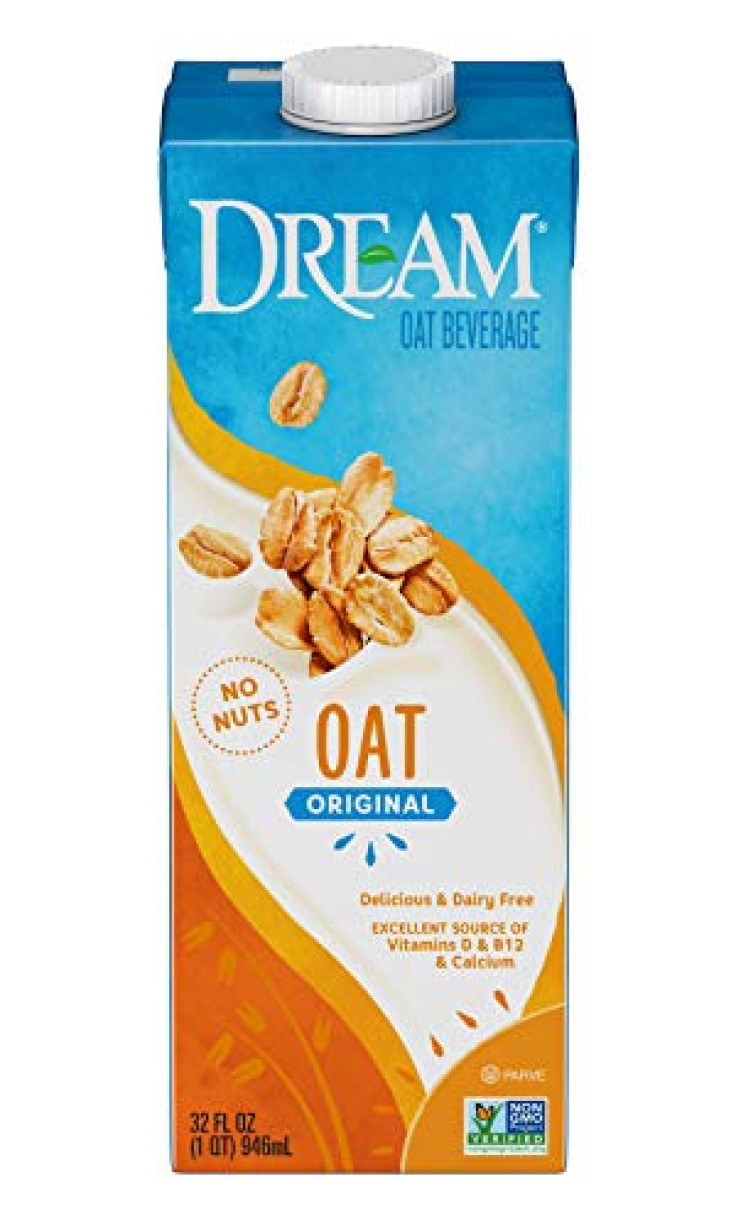 (photo from amazon.com)
Available in original, unsweetened, chocolate and vanilla flavors, the Dream Blends Oat Beverage is made with organic oats, and is packed with Calcium, and Vitamins B12 and D.It is not only Cholesterol-free, but also non-dairy and soy-free as well! It can be enjoyed over cereals, coffee, or just by itself!