Arcturus Coronavirus Strain Dominates US, Omicron Subvariants On The Rise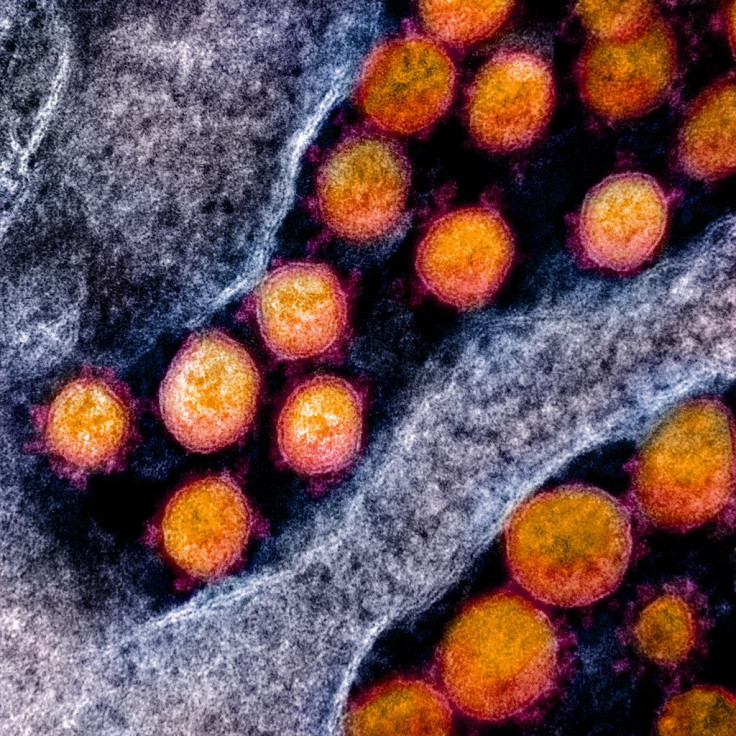 The Arcturus coronavirus strain, also known as XBB.1.16, has emerged as the leading variant circulating in the United States, accounting for over 17% of new COVID-19 infections in recent weeks.
This marks a slight increase from the previous period, which the Centers for Disease Control and Prevention (CDC) revised down to 16%. Close on its heels is the XBB.1.5 variant, which is projected to be the primary target of fall COVID-19 vaccines, contributing to 16% of new infections in recent weeks.
While Arcturus and XBB.1.5 dominate the landscape, other Omicron subvariants are gaining traction across the country. Notably, the EG.5 and XBB.2.3 strains have each accounted for 13% of new infections over the past two weeks.
The World Health Organization (WHO) is actively monitoring the XBB.2.3 variant, which is also showing an upward trend globally, with several countries experiencing a surge in COVID-19 cases.
According to the WHO's weekly coronavirus report, "Some countries have seen a recent rise in cases, driven by the [variants of interest] and some [variants under monitoring]. In some instances, the increase in cases has been accompanied by a rise in hospitalizations and deaths, although these are lower compared to previous waves."
The report highlighted the heterogeneity in variant circulation dynamics and attributes the lower rates of morbidity and mortality, in part, to population immunity resulting from vaccination and prior SARS-CoV-2 infections.
Despite the prevalence of these variants, the United States has witnessed a decline in coronavirus deaths and hospitalizations. The decline can be attributed to the fact that the vast majority of the population has acquired some level of protection against the virus through vaccination, infection, or both.
As of the end of 2022, CDC estimates indicated that nearly 97% of Americans possessed some level of protection against COVID-19.
In April, public health authorities warned parents of the Arcturus variant since it was found to cause high fevers and conjunctivitis or pink eye among children. Experts clarified at the time that compared to other types of conjunctivitis, the one caused by Arcturus does not come with pus.
Published by Medicaldaily.com