Is BBQ Healthy And Good For Weight Loss? Science Has The Answer
This article uses affiliate links, which means if you purchase products through these links, we may earn a commission. Click here to see our
T&C
.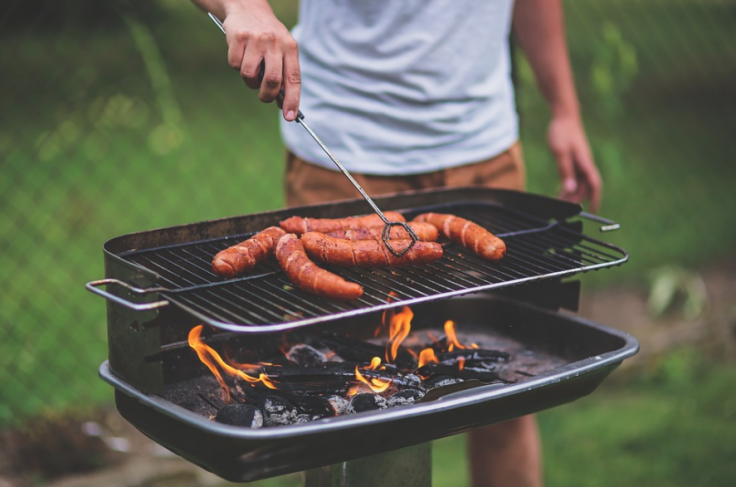 A good BBQ cookout is always something to be excited about. But did you know that aside from being a delicious way to enjoy your food, grilling also has surprising health benefits?
Aside from being a healthier way to cook your food, it can also help you lose weight.
BBQ and Weight Loss: An Unlikely Combination
We know what you're thinking. "Is BBQ healthy?", "Is BBQ good for weight loss?" These are some questions that may get you to reconsider how you prepare your food.
Grilling is one of the healthier ways to prepare food. Grilling over high heat helps release fat from meat, making it significantly lower in calories compared to frying. When you grill your food, the fat melts and drips off helping reduce your fat intake. You also don't need to use cooking oil when grilling your food, making it healthier.
Grilling vegetables, tofu and fish is an excellent way of adding flavor while avoiding added calories. In fact, a plate of grilled fish and vegetables is perfect for your weight loss diet. Here are other grilling tips to make your summer BBQ healthier:
1. Go Lean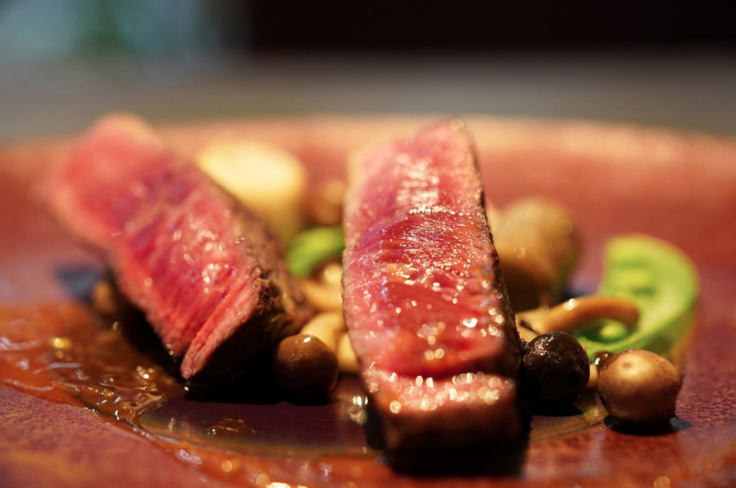 While meat is a popular choice for BBQs, don't limit yourself to just burgers and hotdogs. This summer, cut back on calories by opting for lean meat like bone-in skinless chicken, ground turkey or fish for grilling.
2. Try plant-based options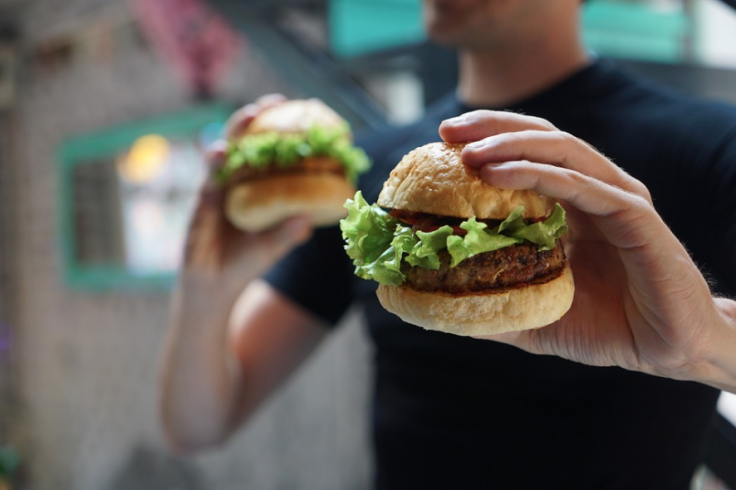 If you insist on grilling burgers, why not try a healthier option? You can grill portobello mushrooms stuffed with fresh herbs and goat cheese for a tasty burger alternative. You can also try stuffed bell peppers with lentils, brown rice or quinoa before grilling with some coconut oil.
3. Switch chips for veggies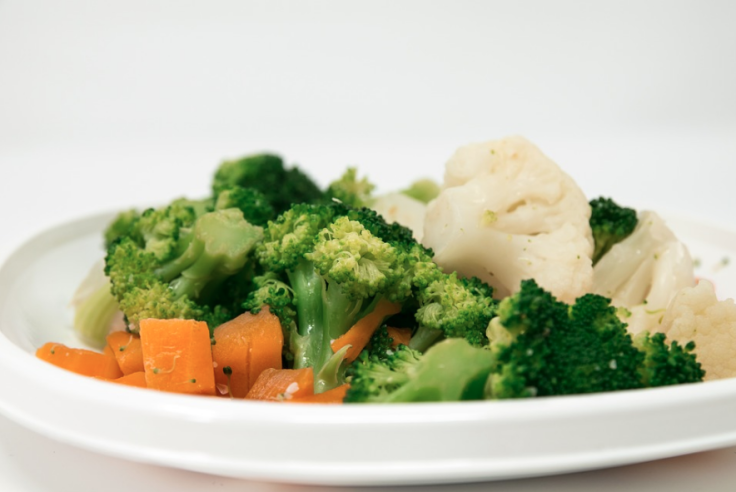 It's common for people to munch on something like chips while the grill is heating up. However, these aren't your only snack option. For a healthier appetizer, try crunchy veggies like carrots, broccoli, cauliflower or peppers with your favorite low-calorie dips. These are less fattening but high in healthy fat and fiber.
4. Spritzers over soda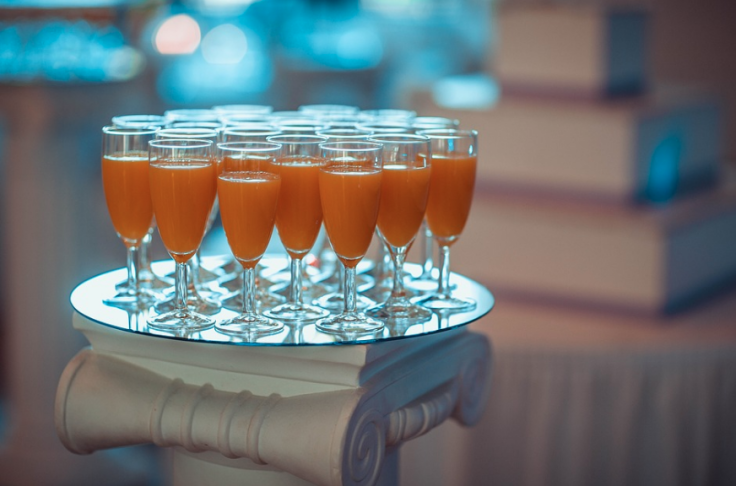 People like to enjoy grilled food with soda, lemonade and other sweet drinks, but you can make it healthy by switching to spritzers. To make one, choose an assortment of fresh fruits like watermelons or berries and puree them. Then put them in a pitcher of seltzer for a healthy refreshment.
The importance of good BBQ equipment
When it comes to a healthy BBQ cookout, the equipment you use is just as important as the food you cook. A good BBQ grill will evenly cook your food, reduce the number of possible carcinogens getting absorbed and provide just the right amount of smoky flavor.
A good grill doesn't have to burn a hole in your wallet. If you're on a budget, here are the best grills under $300 you can buy today!
Weber Original Kettle Premium Charcoal Grill

bbqguys.com
A popular pick by BBQ purists everywhere, the Weber Original Kettle Premium Charcoal Grill has a heavy-gauge porcelain-enameled bowl that provides enough room for your food. Ash removal is also easier thanks to the patented One-Touch cleaning system while the no-rust aluminum vent ensures there will be no burnt hamburgers. Lastly, it's easy-to-use and set up plus comes with other features like a built-in thermometer and hinged cooking grate.
Weber Q 1000 Portable Propane Gas Grill

bbqguys.com
If you're looking for something portable and easier to carry, the Weber Q 1000 is perfect for you. Made by one of the best BBQ grill brands, this portable propane grill has an infinite control burner that allows you to choose the perfect temperature for your BBQ. It also comes with a removable catch pan for easy clean-up, a cast aluminum lid and body built to last as well as a porcelain-enameled cast-iron cooking grate that heats evenly across the surface. It also includes a Weber Q recipe booklet to help you plan the perfect BBQ party!
Weber Go-Anywhere Portable Charcoal Grill

bbqguys.com
Bigger doesn't always mean better. In situations where you don't have a lot of space or simply don't want to carry too much equipment, the Weber Go-Anywhere Portable Charcoal Grill is perfect for you. Made from heavy-duty plated steel, equipped with durable nylon handles and coated with black porcelain enamel, this portable grill provides just enough space for a good BBQ, making it great for trips.
Weber Smokey Mountain Cooker 14-inch Charcoal Smoker

bbqguys.com
If you're the type who likes to take your time cooking meat, then the Weber Smokey Mountain Cooker is exactly what you need. Featuring a rust-resistant aluminum door, two 13-1/2 inch diameter steel-plated cooking grates and a silicon thermometer probe grommet, this smoker allows the most tender and juiciest cuts of meat to be grilled to perfection.
Weber Jumbo Joe 18-inch Portable Charcoal Grill

bbqguys.com
For your next camping trip, make sure the food is cooked to perfection with the Weber Jumbo Joe Charcoal Grill. As a more portable version of the classic Weber Kettle, it is perfect for picnics and camping. It features a premium steel-build, no-rust aluminum vents and a generous 17-1/2 inch diameter cooking area. The lid comes with a built-in heat shield to make sure you don't burn yourself while using it.