Beer Health Benefits: 8 Reasons Why Booze Is Good For The Gut
This article uses affiliate links, which means if you purchase products through these links, we may earn a commission. Click here to see our
T&C
.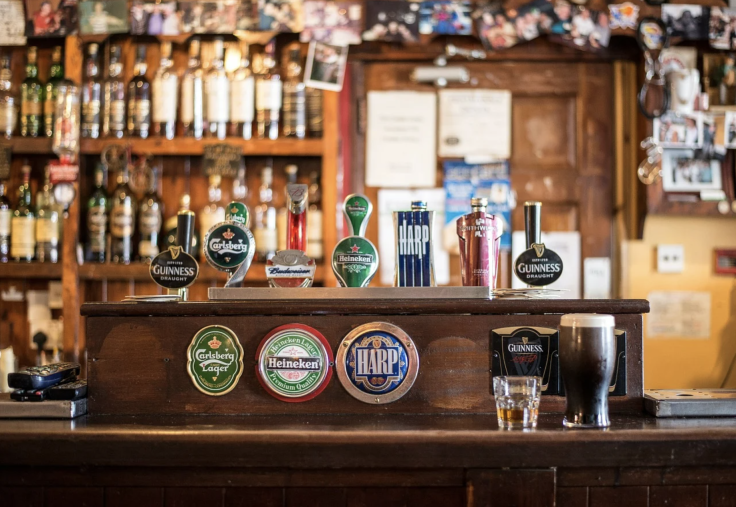 For many of us, there's nothing more satisfying than opening a cold beer at the end of a long day. But is this habit good for our gut? Research says yes.
Beer Gut Health Benefits?
It might be quite surprising, but moderate beer consumption is good for your gut health. The keyword here is "moderate". Research revealed that many of the naturally occurring nutrients in beer can deliver plenty of health benefits, especially for your gut.
So what are these health benefits? Here's what research says.
Beer Gut Health Facts
1. Belgian Beer Can Improve Overall Gut Health – If you're a fan of strong Belgian beer, then you're in luck. According to multiple studies, the bacteria found in this beer are the same in yogurt and kimchi, making it incredibly good for your gut health.
2. Beer Can Kill Harmful Bacteria – Did you know that our gut is full of bacteria, many of which are bad? Luckily for you, the same batch of studies states that double-fermented beer produces enough acid to kill these bacteria, leaving good ones to thrive instead.
3. Beer Helps Lower Bad Cholesterol – Studies also show that the soluble fiber found in beer can help reduce the bad cholesterol in your body, which also leads to weight gain. The same soluble fiber is also beneficial in promoting good cholesterol which benefits your gut.
4. Beer Promotes Healthy Bowel Movement – Interestingly, a study by the University of California reveals that soluble fiber is also highly beneficial in making sure your bowel movement remains healthy and regular while preventing indigestion.
5. Beer Can Help Improve Digestion – Another benefit that comes from moderate beer drinking is that it contains B vitamins, which our digestive system relies on to function properly, as it uses these to break down nutrients and convert carbs, protein and fat into energy.
6. Beer Promotes Healthy Bacteria – If beer kills bad bacteria, then it promotes good ones, a 2015 study states that it increases the strain of Bacteroides thetaiotaomicron. This good bacteria reportedly munches on yeast found in beer to produce short-chain fatty acids that, in turn, promote a healthier gut.
7. Helps You Live Longer – Strong beers contain gut-friendly bacteria so those who moderately drink beer can benefit from this as it may lead to longer lifespans according to a study.
8. Helps Reduce Inflammation in Our Bodies – a study published in the Molecular Nutrition & Food Research reveals that hops (an essential beer ingredient) possess anti-inflammatory properties that are beneficial for our gut health, helping prevent disease and harmful conditions.
Best Beers to Try
Now that you know the gut health benefits of beer, why not open a bottle or two? We listed down six of the most unique beer flavors you can try today.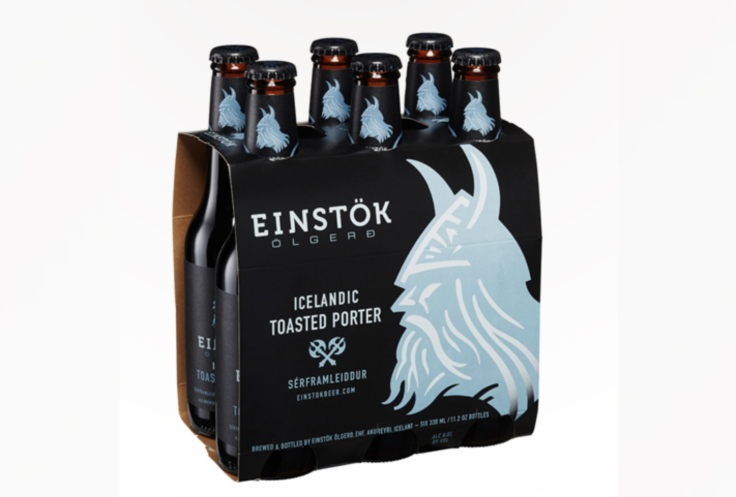 For a unique and foreign kick, open a bottle of Einstök Icelandic Toasted Porter. Featuring notes of coffee and dark chocolate, this porter is rich and smooth, giving you a crisp taste that goes well with just about anything.
Saucey offers home delivery for all its alcohol and spirits, so you can conveniently enjoy it at home.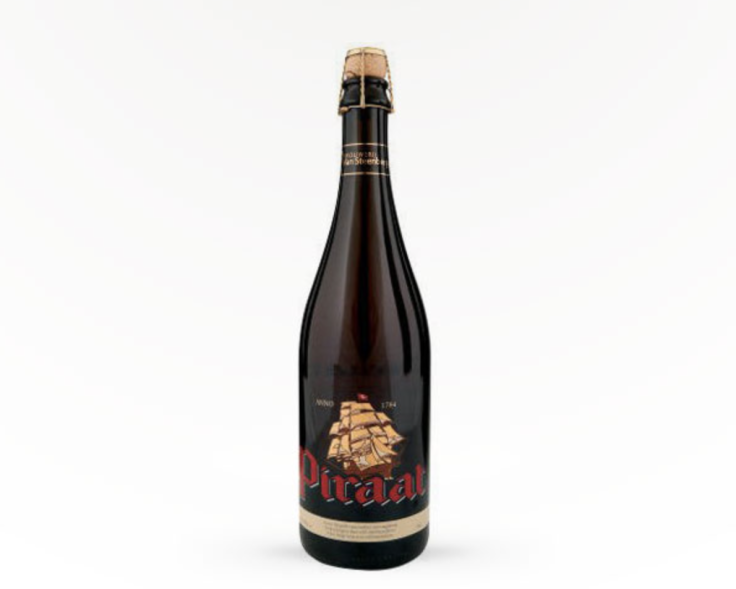 Re-fermented in the keg and the bottle, this Belgian specialty ale is highly sought after, thanks to its rounded body and rich flavor. Pair that with its deep golden hue and mild sweetness and it's not hard to see why this beer is so well-loved by many.

You can have this beer delivered straight to your doorstep, courtesy of Saucey.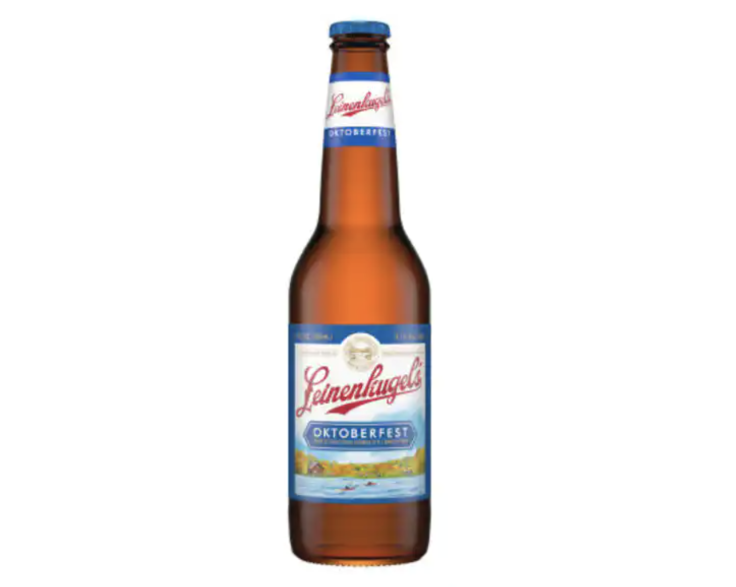 For a refreshing, cold treat, get Leinenkugel's Oktoberfest German-style Lager Beer. Featuring a tropical buzz thanks to its natural lemonade flavor and spicy salt hops, this beer is the perfect companion for long, slow days.

Get it delivered to your home today by Drizly.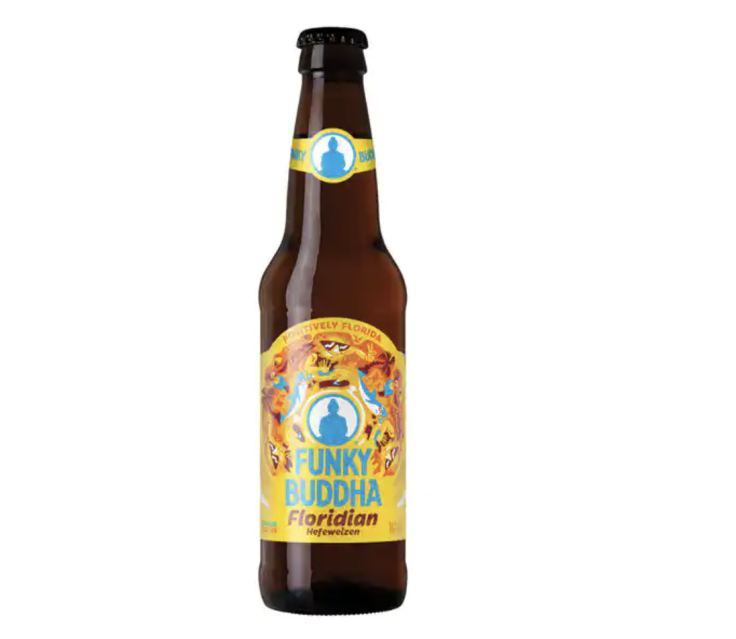 Become the life of any party with the Funky Buddha Floridian Hefeweizen Craft Beer. Loud, unfiltered but light on the palate, this beer features a mix of bananas, citrus and cloves, making for a unique beer experience that will keep you feeling good for the rest of the week.
Get it delivered straight to your doorway by Drizly.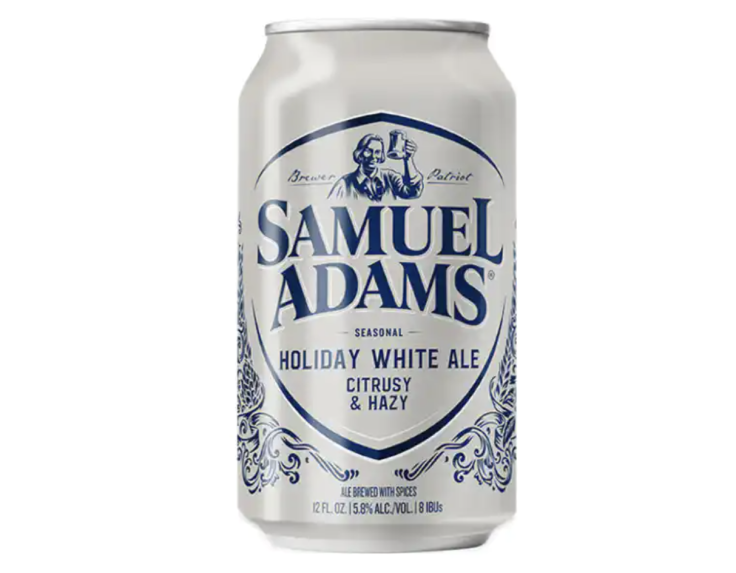 Looking for a bright-tasting beer with a spicy aftertaste? Then open a Samuel Adams Alpine Lager Seasonal craft beer! It introduces citrus notes with spicy German hops, making it a nice, crisp, summery beverage no matter what time of the year it is.
Get it delivered straight to your doorstep by Drizly.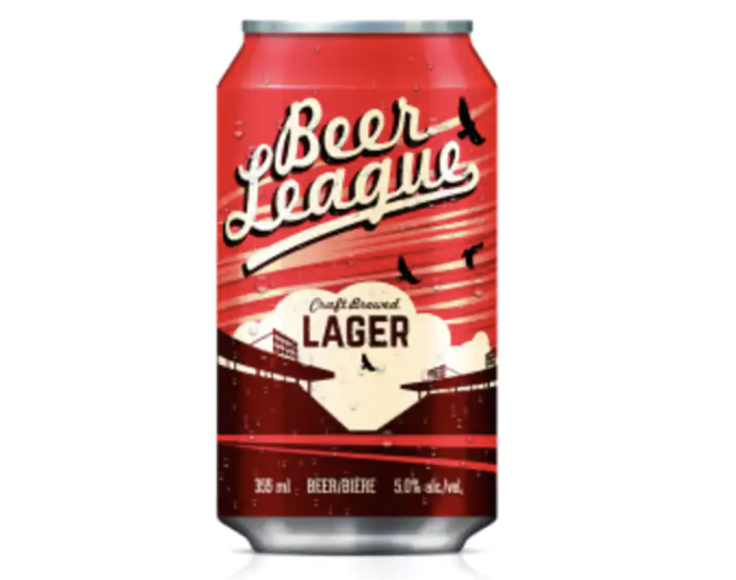 Light and easy, the Beer League Craft Brewed Lager is perfect for slow, weekend evenings with friends, family or your significant other. It has a smooth flavor that can be paired with any meal, while the light buzz is sure to wake you up and keep you buzzed.
Enjoy delivery straight to your home today courtesy of Drizly.