Cancer Leading Cause of Death for U.S. Hispanics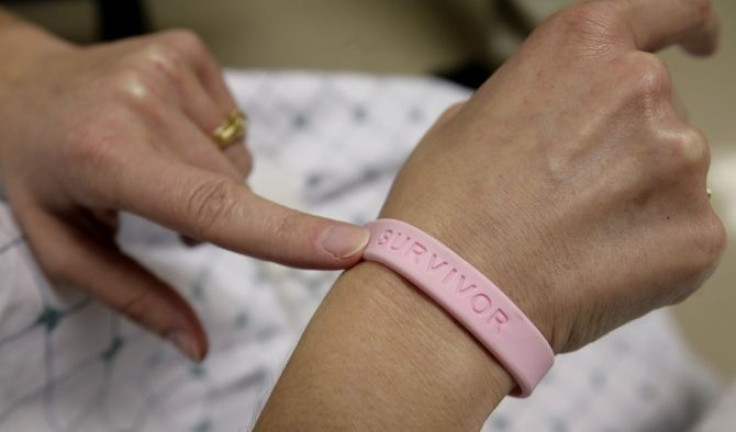 Cancer has replaced heart disease as the leading cause of death among U.S. Hispanics, likely reflecting the large number of young, working-age Hispanics in America, according to a report by the American Cancer Society released on Monday.
The shift mirrors a larger national trend as death rates from cancer and heart disease start to converge, Becky Siegel, an epidemiologist for the organization, said in a telephone interview.
Siegel said death rates for heart disease have been declining more rapidly than for cancer, helped by better treatments for heart problems such as cholesterol-lowering statin drugs.
In the United States, Hispanics tend to be younger, working-age adults, and since heart disease typically afflicts older adults, the study's results are not surprising.
"In the U.S. overall, cancer is the leading cause of death among people younger than 85," Siegel said.
Hispanics are the fastest-growing demographic group in the United States, accounting for 16.3 percent of the U.S. population, or 50.5 million of the 310 million Americans.
In 2009, the most recent year for which data are available, 29,935 Hispanics died of cancer compared to 29,611 deaths from heart disease. Among non-Hispanic whites and African Americans, heart disease remains the leading cause of death.
The report estimates that in 2012, some 33,200 Hispanics will die from cancer and 112,800 will be newly diagnosed with the disease.
Even so, cancer rates among Hispanics have been falling at a faster rate than in non-Hispanics in the past decade. According to the report, cancer deaths between 2000 and 2009 fell by 2.3 percent per year in men and 1.4 percent per year in women.
That compared with annual declines of 1.5 percent and 1.3 percent among non-Hispanic white men and women, respectively.
Hispanics tend to suffer from different types of cancers than other Americans and have lower rates of the four most common cancers - breast, prostate, lung and colon - than non-Hispanic whites.
The differences are especially stark in lung cancer, where rates among Hispanics are about half of those among non-Hispanic whites. Much of that has to do with historically lower rates of smoking among Hispanics, especially those from Mexico.
By contrast, U.S. Hispanics are much more likely to have cancers of the stomach, liver, cervix and gallbladder.
"These cancers that are associated with infectious agents are four times more common in Latin America than they are in North America," Siegel said. "They are bringing basically this cancer risk with them from their home countries."
Siegel said better screening for these cancers could make a big difference in reducing the incidence of the disease among Hispanics.
@ 2012 Thomson Reuters. All rights reserved.