Is Candy Bad For You? This Pop Is Keto, Vegan, Sugar-Free And 100% Natural
This article uses affiliate links, which means if you purchase products through these links, we may earn a commission. Click here to see our
T&C
.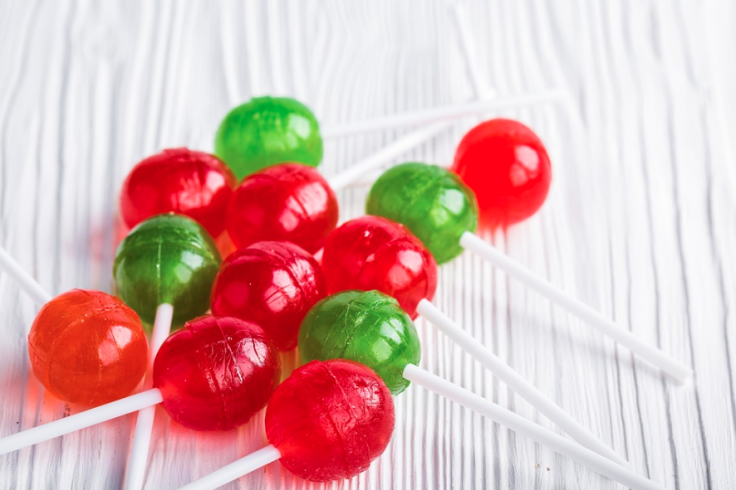 If you can't resist snacking on candy, make the healthier choice by opting for keto-friendly candy and vegan candy. You'll be able to enjoy its sweet taste minus the unnecessary sugar.
Is Candy Bad For You?
As per statistics, 268.09 million Americans consumed chocolate and other candies in 2020, which shows how accessible sweets are to people like other junk food.
Unfortunately, this also means lots of sugar. Too much sugar in fact, as Americans typically consume 42.5 teaspoons of sugar per day, far exceeding the 13.3 teaspoons that nutritionists and health experts recommend.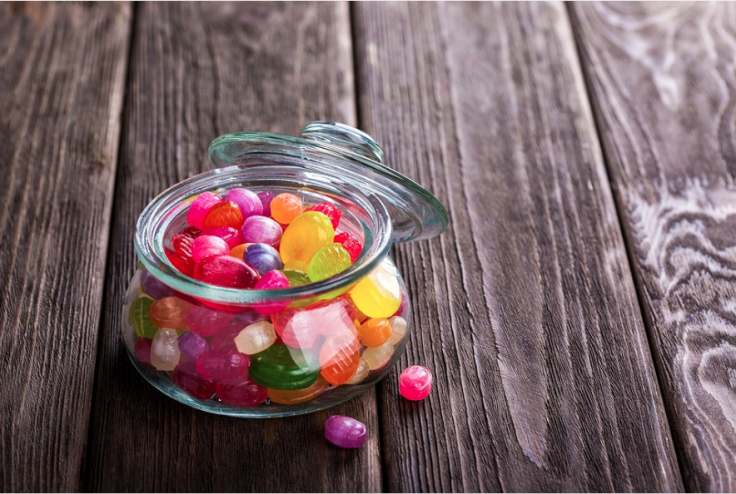 Say "NO" to Sugar
They say too much of a good thing is bad -- including sugar. While the occasional sweets are OK, consuming too many candies can increase your risk for various health problems. Diabetes, tooth and oral problems, obesity, heart disease, cancer, poor memory and even depression have all been linked to a diet high in sugar. According to experts, this is because sugar causes inflammation in the body, leading to severe illnesses over time when combined with stress, lack of exercise and an unhealthy diet.
If you are having trouble resisting your sweet tooth, Zolli Candy is a healthier candy alternative to your usual sweets.
Sugar-free candy for diabetics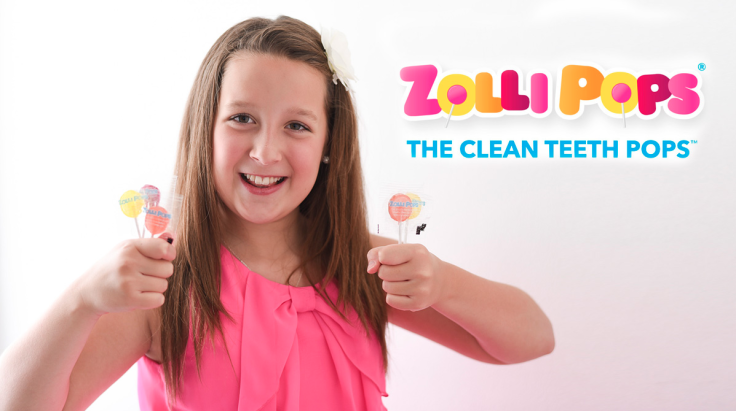 Zolli Candy is a brand of all-natural, sugar-free candy invented by a young girl named Alina Morse. She first came up with the idea of a candy that's good for the teeth when she was just seven.
Zolli Candy is full of natural, teeth-friendly ingredients like xylitol, erythritol and stevia making them a healthier alternative to regular candy, which is full of sugar. When it comes to taste, these candies also taste great minus the negative effects of sugar.
As the brand is also committed to helping reduce tooth decay in children, they share 10% of their profits with the One Million Smiles initiative, which teaches kids about oral health and the importance of taking care of their bodies.
So what are the benefits of sugar-free candy like Zolli? They reduce the mouth's acidity, which results in lower chances of tooth decay forming and spreading. As such, this candy is perfect for candy lovers of all ages. Zolli Candy is also gluten-free, keto-friendly, vegetarian and non-GMO. It also contains only natural flavors, so you can enjoy as much as you want minus the worry.
Check out these fun and yummy Zolli Candy products: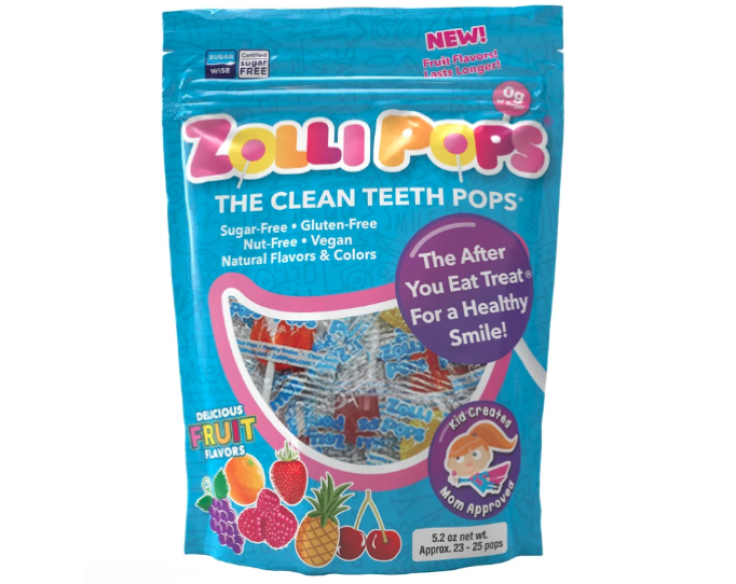 Zollipops Original contains an assortment of sugar-free lollipops. Each lollipop is made with plant-based ingredients that help neutralize acidity and raise your mouth's pH level while being naturally tasty!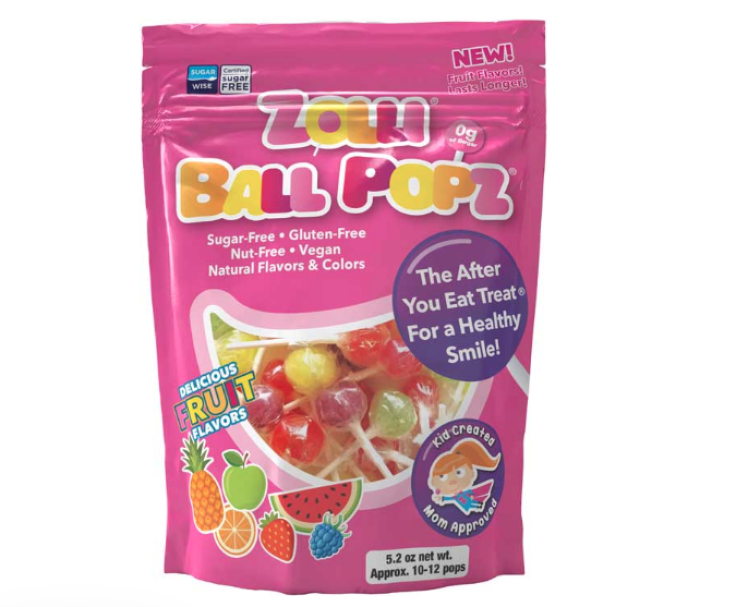 For those who enjoy something sweet after a meal, try the Zolli Ball Popz. Smaller than the usual Zollipops and fruit-flavored, these ball popz are also sugar-free and keto-friendly, making them great for kids and adults.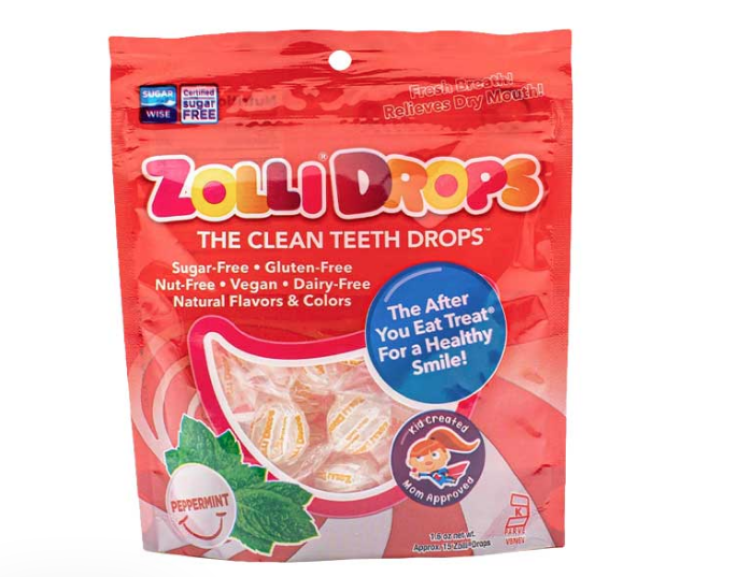 For fresher, healthier breath, treat yourself to these Zolli Drops. This variant comes in peppermint flavor and has all the benefits of Zollipops minus the stick. The result? A delicious and natural treat that will take care of your teeth while keeping you away from sugar.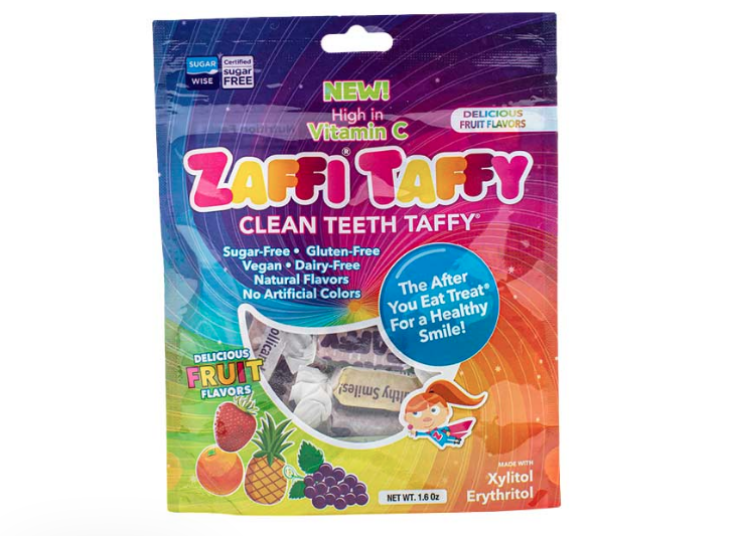 If you want something chewy and healthy, then try the Zaffi Taffy. Sugar-free and contains smile-friendly natural ingredients, these taffies not only taste great but will also help your teeth remineralize faster to make them stronger and harder.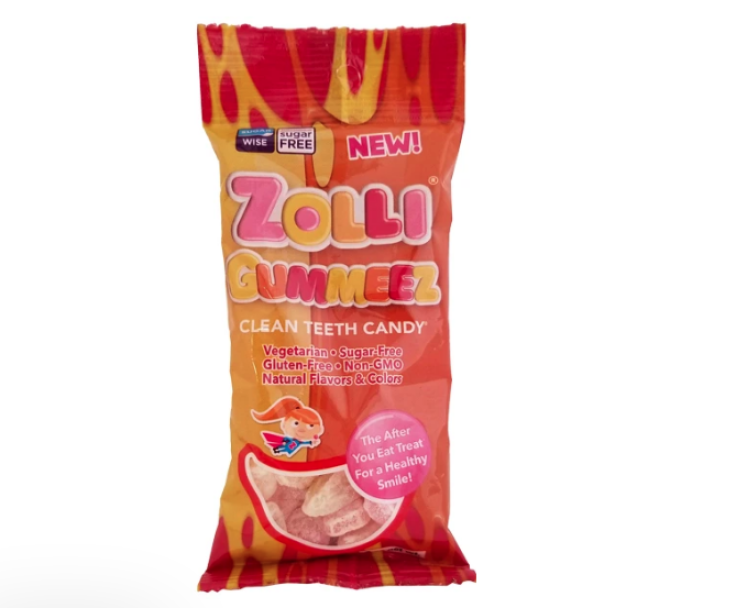 While gummies make great snacks, they're also usually full of sugar and preservatives. Now you can still get your gummy fix while staying healthy with Zolli Gummeez! Sugar-free, vegetarian- and keto-friendly, this healthy, chewy treat comes in fruity flavors.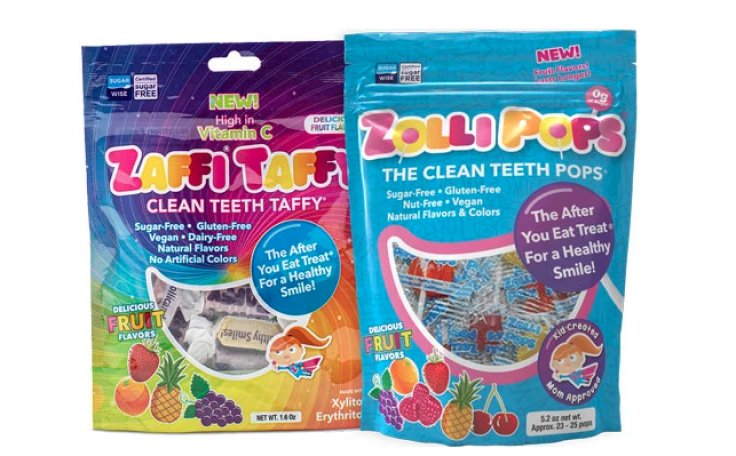 If you want more variety in your healthy snacks, then get this candy bundle! Featuring the world-famous lollipops with the equally healthy Zaffi Taffy, The Zolli Candy bundle includes the brand's famous lollipops and taffy.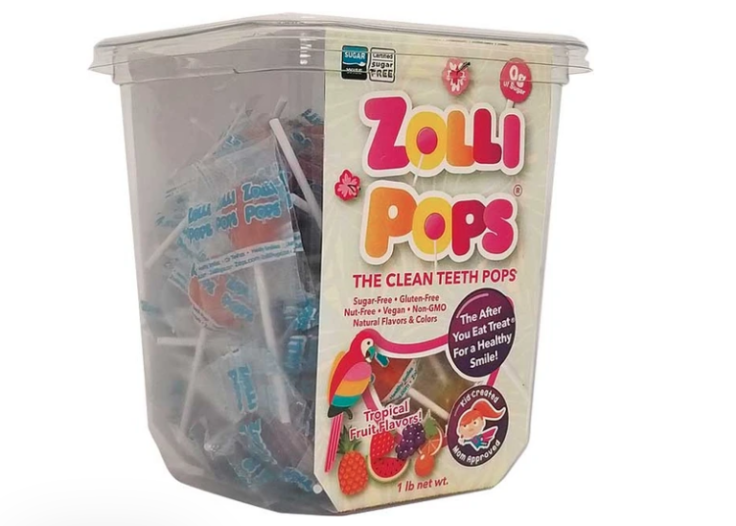 Can't get enough of Zollipops? Then how about a tub full of them? This large-sized tub of vegan candy is perfect for large families who love snacking together. It contains tropical-flavored lollipops that everyone is sure to enjoy.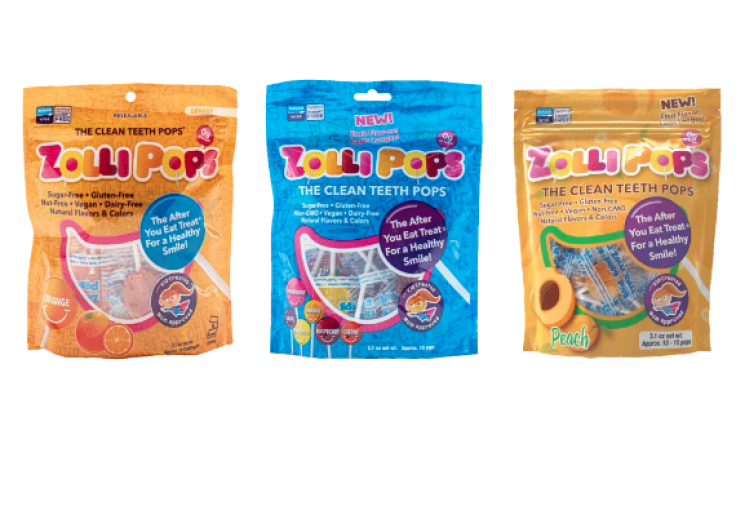 If you want bigger savings, Zolli Candy also offers a build-a-box special, so you can create your own bundle of your favorite Zolli Candy treats. You'll also enjoy 20% savings plus free shipping!
A Healthier Alternative
While eating a piece of candy every now and then isn't bad for your health, too much sugar in your diet can lead to serious health problems. Luckily, Zolli Candy is sugar-free and diabetic-friendly, It's a great way to enjoy sweets without the risk of ruining your diet or making you feel guilty.
Ditch the sugar and treat yourself to Zolli Candy by picking up a pack or two today.