FDA Staff Backs Medicines Co's Cangrelor, A Once-Rejected Bloot Clot Preventer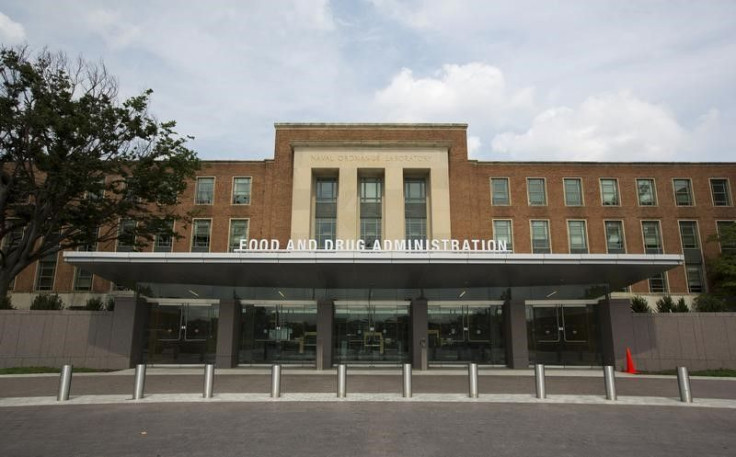 (Reuters) - An intravenous blood clot preventer developed by The Medicines Co should be approved by the U.S. Food and Drug Administration, FDA staff reviewers concluded.
The injection, cangrelor, which won European approval in March, is designed to prevent blood clots during angioplasty, a procedure to widen narrow or clogged coronary arteries, which often includes the use of stents.
The FDA rejected the blood thinner in April last year, after its reviewers took issue with the way a pivotal trial, called Champion-Phoenix, was conducted, and asked the company to reanalyze its dataset.
Based on the company's resubmission, the FDA staff concluded on Monday that "the Phoenix-study as a stand-alone trial was sufficient to warrant approval of cangrelor". (http://1.usa.gov/1aJerSr)
The study, which tested more than 11,000 patients, showed that cangrelor lowered the combined risk of death, heart attack, repeat procedures and stent thrombosis — the formation of a blood clot at the site of a stent.
Patients on cangrelor were 22 percent less likely to experience these complications 48 hours after the procedure, than those who took Plavix, Bristol-Myers Squibb Co's rival product, known generically as clopidogrel.
"The benefit of cangrelor compared to clopidogrel is small, but the risk is smaller," reviewers noted.
Monday's review comes two days before a panel of independent experts recommend to the FDA whether the drug should be approved. The agency typically follows the panel's recommendations. The Champion-Phoenix trial followed two failed studies.
The company tweaked the design of the third trial to differentiate between heart attacks associated with its drug and those that may have resulted from the angioplasty. Cangrelor has an edge over Plavix and other oral blood clot preventers because it takes effect rapidly and leaves the system about an hour after being administered, analysts said.
Existing drugs keep working for five days or more, significantly increasing the risk of serious bleeding if a patient needs emergency or urgent follow-up procedures.
Cangrelor would also benefit patients who are unable to swallow pills. RBC Capital's Adnan Butt said he expects peak annual sales of the drug to hit about $100 million-$200 million globally.
eart disease is the leading cause of death in the world, accounting for one in seven deaths in the United States, according to the American Heart Association. The company's shares were up 2.4 percent at $28.99 in premarket trading.
(Reporting by Samantha Kareen Nair and Natalie Grover in Bengaluru; Editing by Ted Kerr and Simon Jennings)
Published by Medicaldaily.com