'Flu Diagnosis Can Increase Odds Of Heart Attack,' Expert Says Amid New Study Linking The Two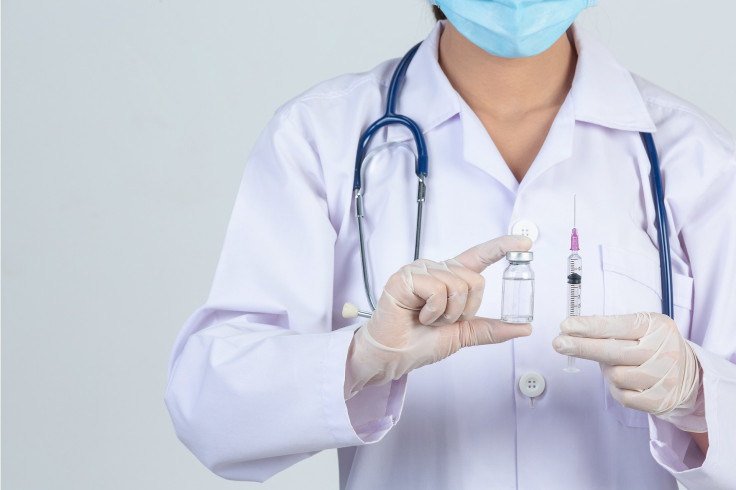 The flu is more dangerous than previously thought. A new study from the Netherlands found that individuals with influenza are six times more likely to have a heart attack.
The Dutch study presented earlier this week at the European Congress of Clinical Microbiology & Infectious Diseases (ECCMID) 2023 in Copenhagen, Denmark, said people diagnosed with the flu have a higher risk of suffering a heart attack after testing positive for the virus than the year before or afterward, per Clinical Laboratory int.
The research team used data from test results obtained in 16 laboratories across the country, covering around 40% of the Netherlands' population. Aside from test results, they also collected death and hospital records for more detailed picture.
Though a previous study from Canada already linked flu and heart attack in hospitalized individuals, it did not include information from death records, particularly those associated with out-of-hospital deaths due to heart attacks.
The team gathered a total of 26,221 influenza cases as confirmed by laboratories between 2008 and 2019. They discovered that at least one in 401 had a heart attack within one year of their flu diagnosis. The total number of heart attacks was 419. Among them, 25 suffered myocardial infarction within the week after their flu diagnosis, 217 had it within the year before their diagnosis and 177 had it in the year after their flu diagnosis.
After calculating and analyzing data, the researchers found that flu-stricken individuals were 6.16 times more likely to have a heart attack within the week after their flu diagnosis.
"While the methodology of this particular Dutch study did not yield as much robust data, the study certainly echoes previous studies that have come to similar conclusions," board-certified cardiologist Dr. Mary Greene, who was not involved in the study, told Fox News Digital after reviewing the findings.
"I do agree that a flu diagnosis can increase the odds of [a] heart attack in a select group of patients, especially those with underlying heart disease," she added.
Meanwhile, Inspira Medical Group Primary Care Mantua family medicine physician Dr. Craig Bober, who was also not involved, pointed out the key limitation of the new study.
"It is important to note that the study was not designed to reflect the generalized population, as it looked at only those tested in hospital settings — these patients tend to be the sickest and usually elderly," he told Fox News Digital via email.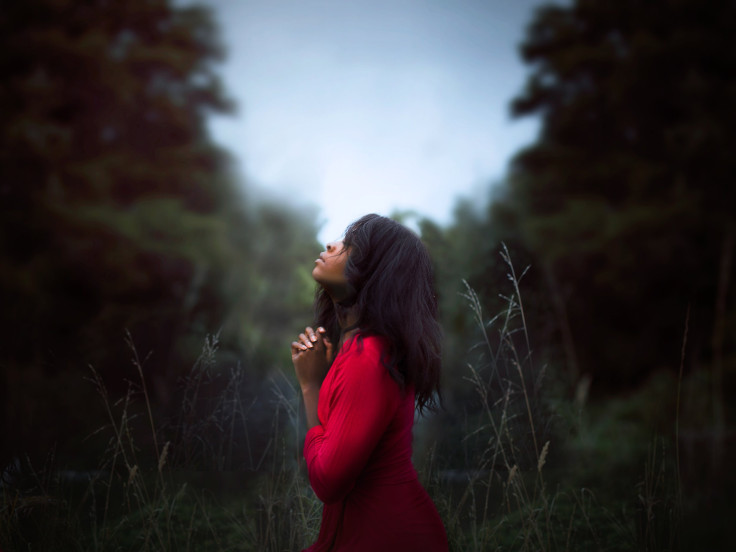 Published by Medicaldaily.com