Havana Twins: 12 Sets Of Twins Live On Two Streets In Cuban Capital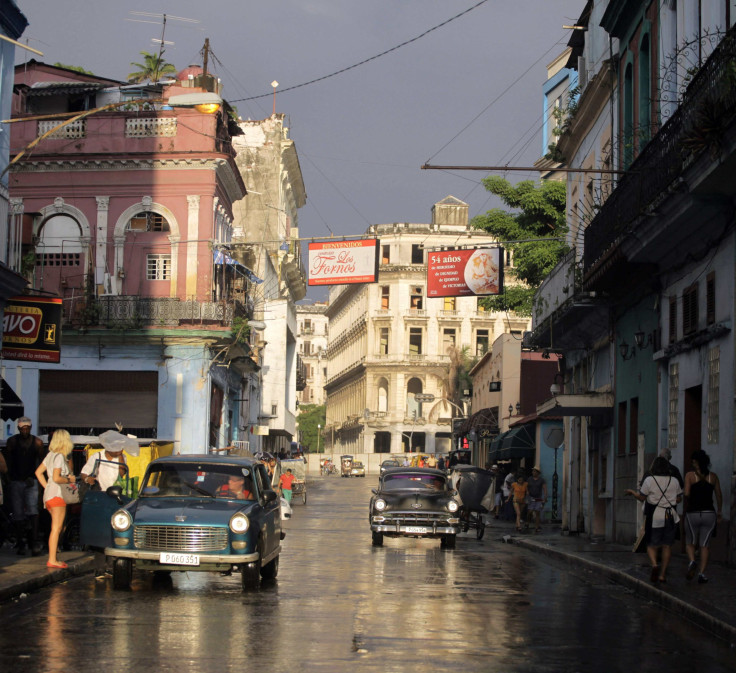 In western Havana 12 sets of twins, who range in age from newborns to seniors, live along two consecutive blocks of 68-A Street, Associated Press reported. None of the families are related to each other and although two sets are fraternal, 10 sets of the twins are identical. Immediately, many would suspect fertility drugs, yet after interviewing the mothers, Associated Press noted that none had received such treatments.
Making estimations based on national statistics for Cuba, the Associated Press calculated this neighborhood hosts one set of twins for every 20 people, which dramatically outperforms the worldwide rate of one twin for every 80 live births. Although Western Africa has higher rates of twin births (and many Afro-Cubans originate from that area of the world), the number of twin births has been climbing in countries of the developed world, in part due to fertility treatments. In fact, during 2009 one in every 30 babies born in the US was a twin, compared with one in every 53 babies in 1980; the twin birth rate, as reported by the Centers for Disease Control and Prevention, rose 76 percent from 1980 through 2009.
Although scientists contacted by the Associated Press came up empty as to a reason for this special circumstance, Mercedes Montero, who is mother to Xavier and Lorena both 21-years-old, told the news agency the unusual occurrence of so many twins living so near together is simple luck: "It's a very big coincidence," Mercedes said, "one of those strange things in life."
Published by Medicaldaily.com