Interactive Map Shows How Long The Average Erect Penis Is In Every Country Around The World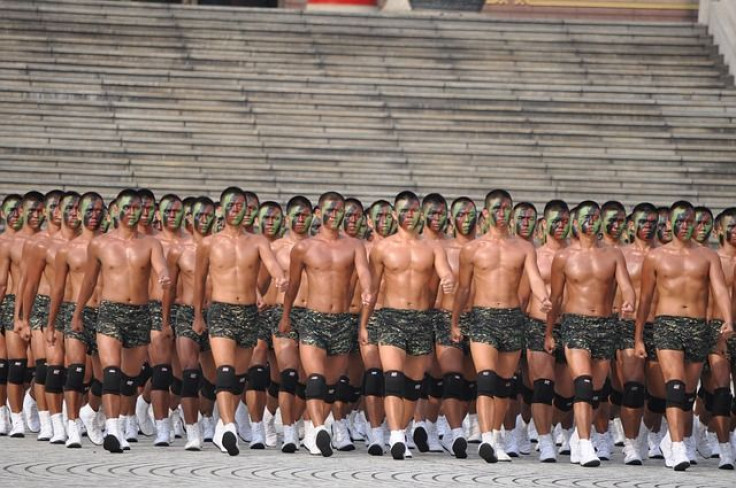 For the men out there who can't help but wonder how they stack up in the size department down under, wonder no more — thanks to a nifty interactive graphic recently released by Target Map. The map, appearing to use data taken from earlier studies, shows how long the average erected penis is on a country by country scale. If you move the mouse over North America, for instance, you'll find the average men there has an erect penis size of 14.2 centimeters (5.59 inches).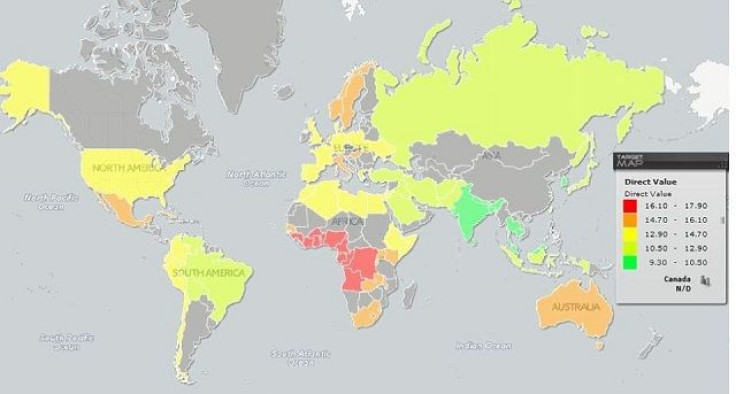 When it comes to top honors though, the U.S. and its neighbors are decidedly in the middle of the pack. It's actually men in Western African countries like Ghana who are the biological winners, with the average length upwards of 16 centimeters. On the flip side, men in Asian countries have the smallest lengths, with the average size ranging from 9.3 centimeters (3.6 inches) to 10.5 centimeters (4.1 inches).
Of course, penis size is hardly the be-all and end-all of a perfectly happy sex life for both men and women. Each gender tends to overestimate how long the average penis is and how important penis size is when evaluating how satisfying a potential relationship could be. When you look in on real-life straight couples, though, the penis size of men rarely accounts for their overall happiness and functioning. Elsewhere, other research has shown that women may prefer longer penises when looking for casual partners but pay much less mind to length when sizing up potential boyfriend material.
None of this is to say penis size is meaningless and not worth caring about, only that it's probably a lot less important than we think it is. For those of us who remain understandably curious, though, you can check out the map here.
Read More:
Does Penis Size Matter? Why Bigger Male Genitalia Isn't Always Better In Bed. Read here.
The Evolution Of Penis Size: Humans Have Large Penises Due To Upright Posture, Body Temperature. Read here.
Published by Medicaldaily.com