Long COVID: The Risk of Diabetes and How To Test For It
* This is a contributed article and this content does not necessarily represent the views of Medical Daily.
While science has continued to make progress in the fight against COVID, there still remain a lot of questions and learnings about the virus and its impact.
The long-term existence of COVID-19 has revealed that people who contracted the virus, even in mild cases, have a higher risk of developing diabetes, a disease that impairs the body's ability to metabolize blood glucose or blood sugar. The World Health Organization (WHO) has stated that over 50 percent of people with diabetes do not know they have the disease and have not been diagnosed. If undiagnosed and untreated, diabetes can lead to serious damage to the heart, blood vessels, kidneys, and nerves.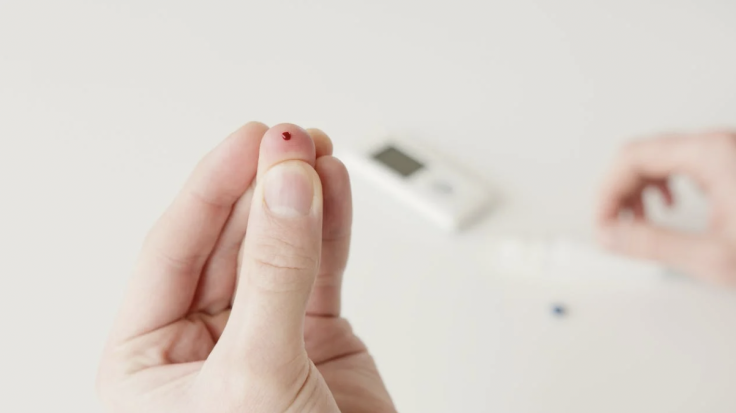 Diabetes and COVID: How Are They Connected?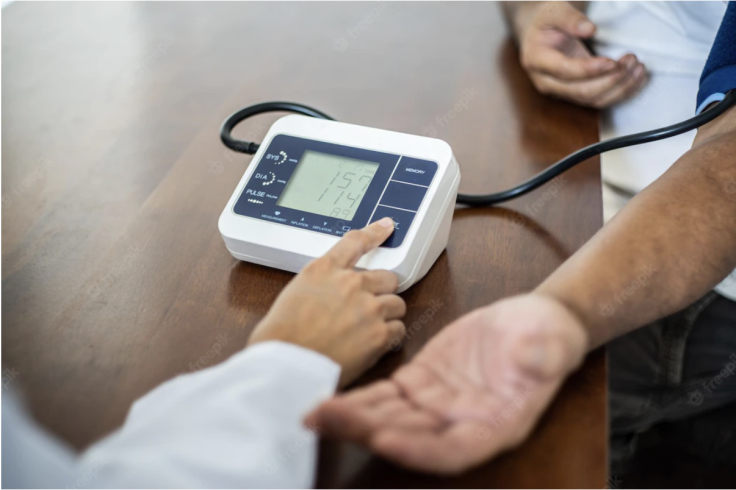 A recent research study by the US Department of Veterans Affairs found that people who had COVID are more likely to develop diabetes a year after recovery than participants in a contemporary control group. The risk of diabetes increases depending on the severity of COVID, specifically when the patient is hospitalized or admitted to intensive care. All the results remain consistent in analyses using the historical control as the reference category.
The latest findings demonstrate that people who contracted COVID-19 are prone to diabetes and other long-term health problems, including heart diseases, kidney ailments, and chronic fatigue. With that, it is better to get tested for diabetes regularly, whether you had COVID before or not, to manage your condition and receive treatment as early as possible.
Getting Tested For Diabetes Conveniently Through Labcorp OnDemand
While going to the doctor remains an option for many people, there's a growing trend of consumers who want to take a more proactive approach in their healthcare. Labcorp, a leading life science and diagnostic company, has an innovative solution called Labcorp OnDemand that enables consumers to purchase the same health and wellness tests ordered by doctors. Results get sent directly to you so you can understand and detect early signs of illnesses and diseases. Labcorp has two convenient options to understand your diabetes risk.
Diabetes Risk (HbA1c) Test at a Labcorp Patient Service Center
Blood sugar level is the indicator of diabetes that needs to be monitored from time to time to determine your diabetes risk. Unlike the standard glucose tests that can only measure sugar levels in the blood when the sample is collected, Labcorp OnDemand's HbA1c (hemoglobin A1c) Test measures your average blood sugar level over a long time frame, usually eight to 12 weeks, to detect and monitor diabetes.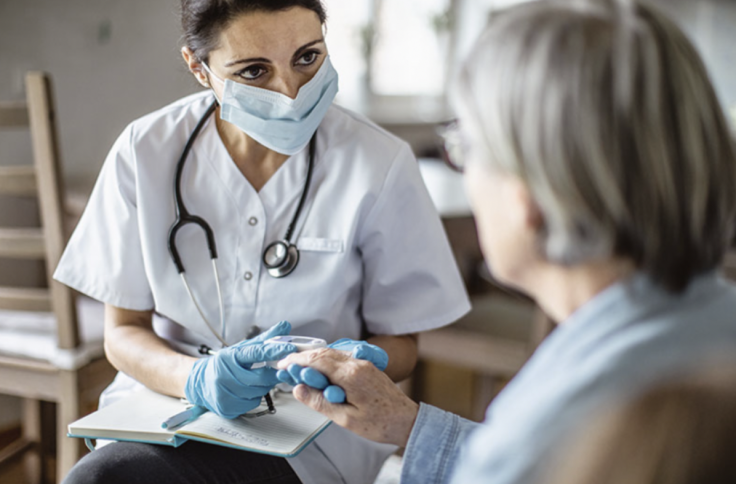 To get this test, simply click here choose the Diabetes Risk (HbA1c) Test on Labcorp OnDemand and pay via a credit card, HSA, or FSA. Then you can walk in or schedule an appointment at one of 2,000 Labcorp Patient Service Centers across the US, including 400 locations in Walgreens, for the sample collection.
In just a few days, you will be notified to access your easy-to-read results online in your personal Labcorp OnDemand account. If your results require immediate attention, a physician will contact you via phone.
Diabetes Risk (HbA1c) At-Home Collection Test
Labcorp also offers the HbA1c At-Home Collection Test. Instead of visiting a Labcorp Patient Service Center, you'll receive an at-home collection kit to collect your blood sample. Mail your specimen back to Labcorp using the pre-addressed and prepaid mailing label.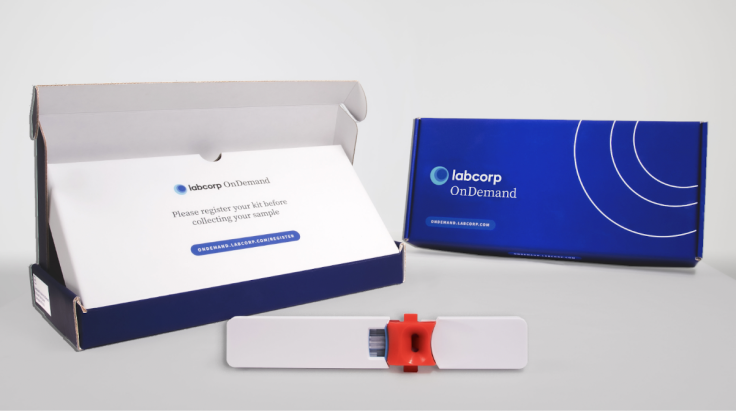 Regardless if you've had COVID, it's important to know your HbA1c levels so you can proactively monitor your health.