Manufacturers Failed To Report Adverse Drug Events To FDA Within Mandatory Timeframe, Leading To Patient Deaths: Study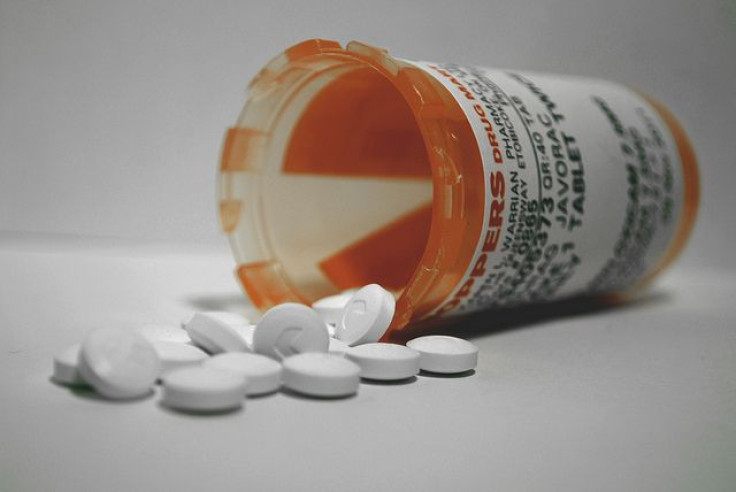 If you've ever taken a prescription or over-the-counter drug, you know there's a list of side effects on the box or bottle — some of which may be serious, like loss of consciousness, bleeding, or even death. In some cases, however, the side effects may not be listed at all. The Food and Drug Administration (FDA) would call those "serious and unexpected adverse events." According to a study published online in JAMA Internal Medicine, drug manufacturers don't report about 10 percent of all serious and unexpected adverse events to the FDA within the federally regulated 15-day timeframe.
Health care professionals and consumers are both able to report any serious adverse events directly to the FDA or the manufacturer of the drug. That way, the FDA can regulate the drug or the manufacturer can add the new adverse events to the label and warn consumers about it ahead of time.
Dr. Pinar Karaca-Mandic, from the University of Minnesota School of Public Health, Minneapolis, and coauthors examined data from the FDA Adverse Event Reporting System for adverse event reports received from January 2004 through June 2014. Since serious and unexpected adverse events are labeled by the FDA as "expedited" and need to be reported in that 15-day timeframe, Karaca-Mandic and his team only looked at events that were labeled that way.
They found that out of the 1.6 million adverse event reports that had occurred in that 10-year period, 9.94 percent were not reported within the 15-day timeframe. There were 160,383 total events, with 40,464 resulting in patient death and 119,919 without patient death. The team went on to state that patient death was associated with the delayed reporting.
"Our analysis provided evidence that drug manufacturers delay reporting of serious adverse events to the FDA. Strikingly, adverse events with patient death were more likely to be delayed. It is possible that manufacturers spend additional time in verifying reports concerning deaths, but this discretion is outside the scope of the current regulatory regime," the authors concluded.
Dr. Rita F. Redberg, editor of JAMA Internal Medicine, highlighted the severity of the situation, specifically patients being "exposed to potentially avoidable serious harm, including death."
"One improvement would be for adverse event reports to go directly to the FDA instead of via the manufacturer, as recommended by [the authors]," she said. "Physicians and their patients must be knowledgeable of benefits, harms, and alternatives for a wide choice of treatments, especially those recently approved for which clinical experience is limited."
Source: Ma, P. Marinovic, I. Karaca-Mandic, P. Drug Manufacturers' Delayed Disclosure of Serious and Unexpected Adverse Events to the US Food and Drug Administration. JAMA Internal Medicine. 2015.
Published by Medicaldaily.com