Mpox Resurgence Update: Minnesota, Coachella Valley Record New Infections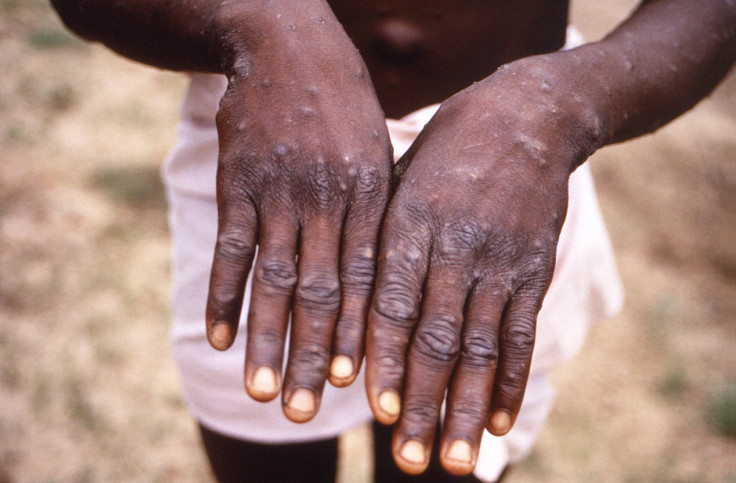 Minnesota and the Coachella Valley are facing a concerning increase in mpox cases, as reported by their respective health departments.
The Minnesota Department of Health (MDH) recently confirmed eight cases of mpox in the state for the year 2023, marking a significant uptick compared to the absence of reported cases pior to June, CBS News reported.
Monkeypox, a virus renamed by the Centers for Disease Control and Prevention (CDC) to mpox, caused a nationwide outbreak last summer. In Minnesota, MDH tallied 234 cases of the disease in the previous year, with 10 resulting in hospitalization. While no mpox-related deaths were recorded, the virus is known to cause rashes, scabs and significant physical pain in affected individuals.
The virus primarily spreads through prolonged close contact, typically skin-to-skin, and has predominantly affected cisgender or transgender men in Minnesota, accounting for approximately 95% of the documented cases. The median age of those affected so far is 34 years old.
Minnesota health officials reassured the public that an ample supply of mpox vaccinations is available.
The CDC recently issued a warning, anticipating the possibility of a resurgence of the virus in the coming months. Recent outbreaks have mainly affected men who have sex with men, heightening the risk of clusters and large outbreaks, particularly during the warmer months when planned gatherings involve skin-to-skin contact and increased sexual activity.
On another front, Riverside County in the Coachella Valley recorded a new confirmed or probable mpox case for the first time in over six months, raising the total count to 317 cases. Nearly half of these cases were reported in Palm Springs, with the last case recorded in December 2022, according to data from the Riverside University Health System (RUHS).
Health officials in Riverside County emphasized the availability of vaccines and testing for mpox at various locations, including DAP Health, Palm Springs Community Health Center, Eisenhower Health and Indio Family Care Center, according to NBC Palm Springs.
The California Department of Public Health urged individuals to assess their risk for mpox infection and prioritize vaccination, particularly for high-risk individuals. Eligibility criteria have been removed, and anyone requesting the vaccine should receive it without having to attest to specific risk factors, noted the outlet.
Mpox is primarily spread through intimate skin-to-skin contact, resulting in infectious rashes and scabs. However, respiratory secretions and bodily fluids exchanged during extended physical episodes, such as sexual intercourse, can also contribute to transmission. Common symptoms include pimples, blisters, rashes, fever, and fatigue. While no specific treatment exists, individuals previously infected with smallpox or vaccinated against it may have immunity to mpox.
People experiencing symptoms are advised to seek medical attention, cover the affected rash area with clothing, wear a mask and avoid close or skin-to-skin contact with others. The CDC particularly emphasized these steps for individuals who recently traveled to areas with reported mpox cases or had contact with confirmed or suspected mpox cases.
According to the latest CDC data, California has reported the highest number of mpox cases in the country, with a total of 5,774 cases. Nationwide, the aggregate count stands at 30,555 cases.
Published by Medicaldaily.com