Why Narcan Is Crucial At Music Festivals Like Coachella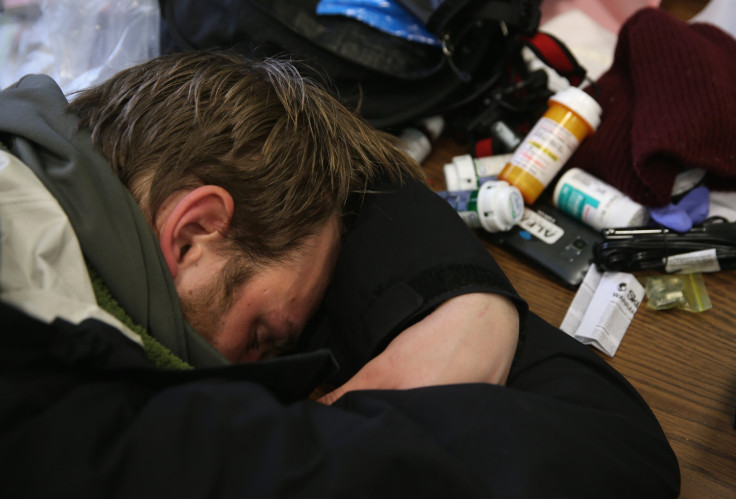 When it's the music festival season, people tend to lose touch with what's more valuable than the spellbinding sounds and performances and the enchanting calls of drugs and alcohol - life. With the overwhelming presence of fentanyl in the drug supply lately, the risk of taking them at parties and festivals has become deadly. That's why the approval of the OTC Narcan nasal spray last month is a welcome move to one and all.
According to USA Today, the presence of naloxone spray at festivals like Coachella is crucial to saving as many lives as possible when things start to heat up, and many people turn to drugs to enhance the overall musical experience. Death from a fentanyl overdose can happen within minutes, while one from heroin takes hours. In both cases, Narcan can act as a fire extinguisher to put out the deadly flame.
Many recording artists have died of drug overdoses. On the contrary, Nikki Jean, the director of social responsibility at independent hip-hop label Rhymesayers, told the outlet that "we frequently don't really feel all the people who are fans of that music that we've also lost."
Even though there's no official report on how many people die of an overdose at music festivals, general statistics showed that the rate of synthetic opioid overdose deaths has risen by 22% in recent times. Between 2019 and 2020, the U.S. witnessed a 30% increase in drug overdose deaths. In 2021, there was a 15% increase as well, with the country reporting over 107,000 deaths due to a drug overdose. Two-thirds of those were due to fentanyl.
So when the U.S. Food and Drug Administration (FDA) announced in late March its decision to approve the sale of Narcan for non-prescription use, authorities were more than glad to hear the life-saving treatment becoming readily accessible to the public. The approval meant the product would now be available at drug stores, convenience stores, grocery stores, gas stations and online. Having access to the nasal spray could make a big difference at festivals where drugs and alcohol are a staple.
"At the very least, people are drinking or smoking something (at music festivals), and from there, it can easily turn into more experimentation or more desire to get high or feel altered," Dr. David Deyhimy of Pulse Addiction told USA Today. "It's just that now, rather than kind of overdoing it, you just die. And that's why we need to have this medication."
Also worth noting is Emergent Biosolutions' vow to make the Narcan nasal spray affordable for all following the FDA's approval of its over-the-counter sale. The Maryland-based pharmaceutical company said that aside from raising awareness and expanding access to the life-saving drug, it is also committed to making it affordable.
"This public health crisis requires more work to be done. Our mission is to protect and enhance life, and we are focused on continuing efforts that will increase awareness of and expand access to naloxone, along with helping to maintain profitability," the company stated on its website.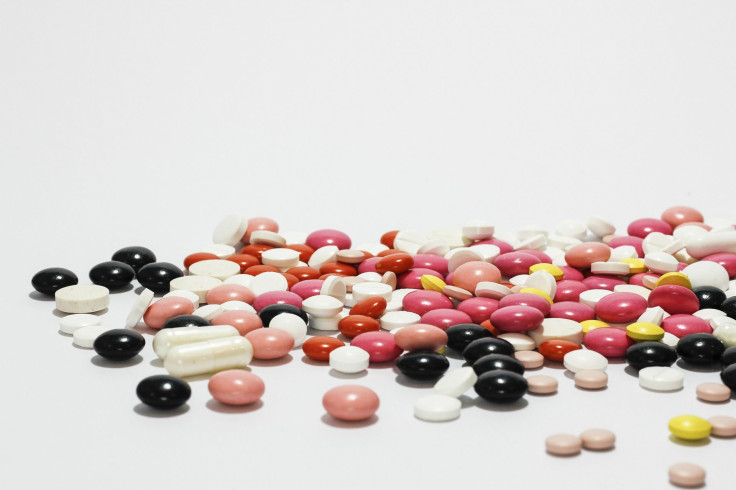 Published by Medicaldaily.com