Narcan Manufacturer Vows To Make OTC Nasal Spray Affordable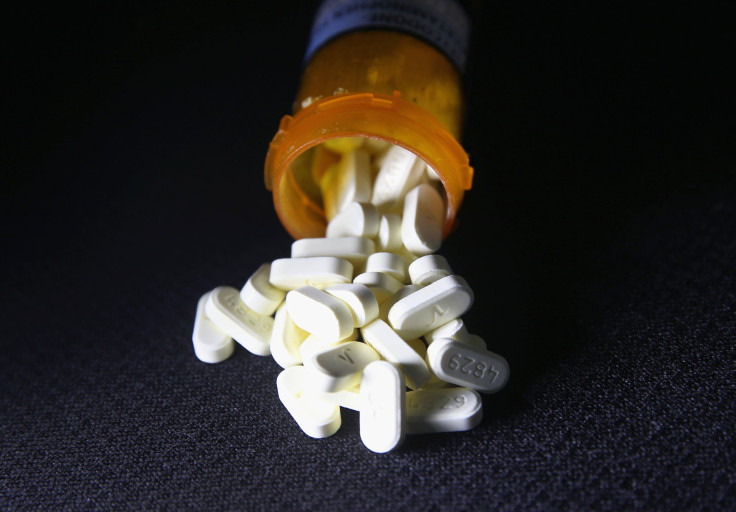 Emergent Biosolutions, the maker of the Narcan nasal spray, has announced its desire to make the over-the-counter opioid-reversing drug more affordable following the approval of the Food and Drug Administration (FDA).
In a press release, Emergent discussed the availability and pricing of the naloxone-based nasal spray used for opioid overdose emergencies. The Maryland-based biopharmaceutical company said it's committed to raising awareness of and expanding access to the life-saving drug.
"The approval of Narcan Nasal Spray to be sold over the counter is a historic milestone in the fight against the opioid crisis. It enables broadened access to the life-saving treatment where other OTC products may be purchased, such as pharmacy shelves, in convenience stores and vending machines and through online retailers," Emergent said.
Aside from ensuring the availability of the drug by expanding distribution channels and seeking coverage from commercial insurers and Medicare Advantage plans, Emergent is also looking into making the nasal spray affordable.
"Maintaining affordability is another key component of this effort, which is why Emergent has not raised the price of Narcan since the product's prescription-only launch in 2016," Emergent stated.
One carton of two 4 mg doses of the Narcan spray still costs less than $50 on average. Meanwhile, the current wholesale pricing of the drug is $125. Emergent said its pricing for both public interest groups and retailers would be significantly less, but individual retailers would still be the ones to set the market value of the spray at their outlets.
"This public health crisis requires more work to be done. Our mission is to protect and enhance life, and we are focused on continuing efforts that will increase awareness of and expand access to naloxone, along with helping to maintain profitability," the company noted.
Emergent's announcement came after the FDA granted permission for the over-the-counter sale of the Narcan nasal spray. This would allow people to buy the drug without a prescription, making Narcan the first naloxone product to be approved for use without a prescription.
But while the FDA's approval helped expand access to the drug across the U.S., it's still unknown if insurers are willing to offer coverage at this point, according to Fox Business.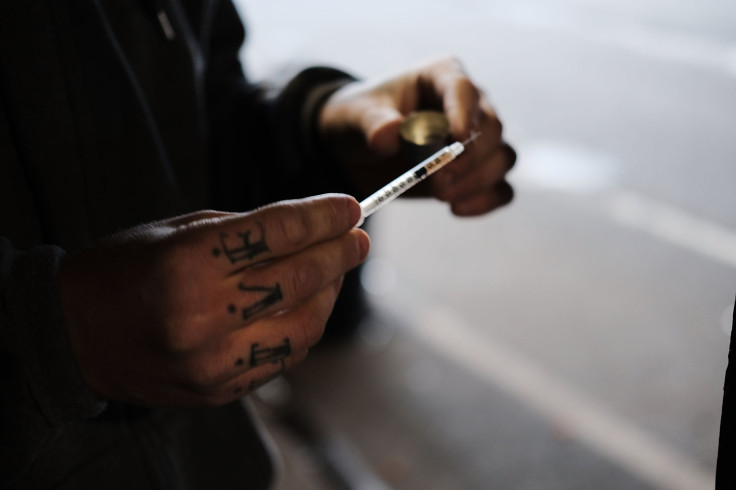 Published by Medicaldaily.com