New Jersey Center Offers Emergency Wait Times Online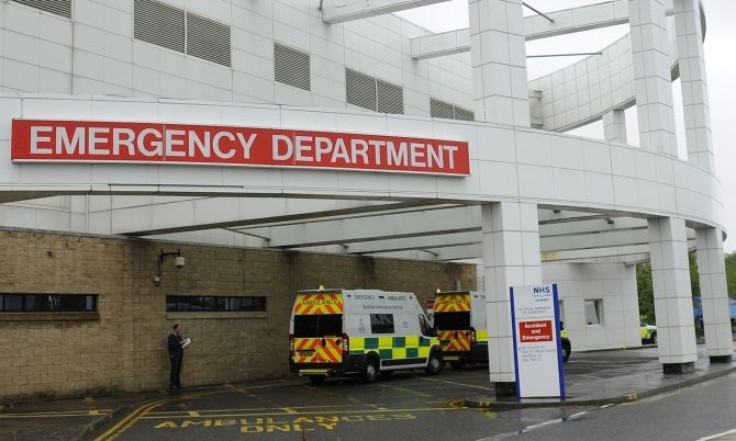 Emergency rooms have long been reviled for extended wait times. But one emergency center in New Jersey aims to help that image – by making their wait times available by phone or online.
Ocean Care Center is a satellite emergency department run by Ocean Medical Center in Point Pleasant, New Jersey. It has long prided itself on its fast turnaround times, with the average visit taking 80 minutes from arrival to departure. But it has since made the experience even more helpful for patients by posting the wait times by phone or online on its home screen, which is updated every 15 minutes. A LED screen by the door also depicts the current wait time and can also be seen from the road, for the convenience of drivers.
The center is careful to stress that the time given by internet, phone, or road sign is an average time. If they are suddenly inundated with patients with life-threatening conditions, the time could become longer. The center also adds that life-threatening emergencies are seen immediately.
Regardless, the facility says that they have gotten an overwhelmingly positive response from patients. Will this be a trend adopted by other hospitals and emergency care centers? One can only hope. Mary Beth Kady, the nurse manager, says that they have even gotten visitors from as far as Northern New Jersey. One patient said the emergency room's wait times at her local hospital were up to six hours. After looking at the website, which depicted a wait time of 15 minutes, she drove to the center and returned home in less time than it would have taken at her area hospital.
The satellite facility is staffed with emergency physicians, registered nurses, and radiology technicians. They treat minor emergencies like broken bones, stomach ailments, sprains, burns, and cuts requiring stitches.
Published by Medicaldaily.com