New Variant XBB.1.16 Becomes Variant Of Interest, Could Dominate In Many Regions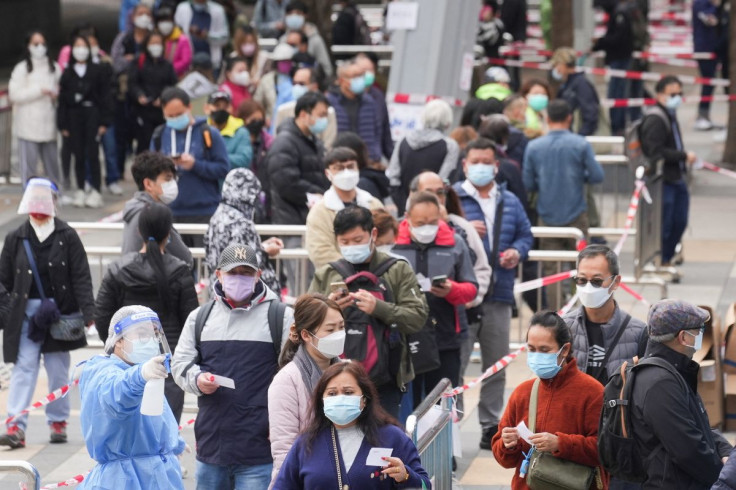 The omicron subvariant XBB.1.16 has officially become a variant of interest after the World Health Organization (WHO) noticed just how fast-growing the new strain has become. It could even outpace the dominant XBB.1.5 in many regions soon.
XBB.1.16, nicknamed Arcturus, is already the dominant SARS-CoV-2 variant in India. The variant is already present in 32 other countries, including the United States. Considering that it is more contagious than the other strains, it could dominate in these places as well.
Francois Balloux, the director of the UCL Genetics Institute at University College London, said countries that did not have a sizable wave of cases due to the XBB.1.5 sublineage, such as China and India, could witness a surge driven by Arcturus, as per CNN.
But while the WHO noticed the ability of the variant to spread faster than previous strains and evade immunity, it said XBB.1.16 does not seem to cause more severe illness. Hence, there is not much to worry about for most people.
However, the WHO encouraged countries where the variant was spotted to share information and conduct tests on how well their populations are immune or protected against the newest variant of interest. They are also urged to monitor disease severity indicators as the virus spreads.
Earlier this month, the WHO started tracking the activity of XBB.1.16 after receiving a report about a surge in India by the end of March. At the time, WHO's technical lead for COVID-19 Maria Van Kerkhove said the new variant is "one to watch."
"It's been in circulation for a few months. We haven't seen a change in severity in individuals or in populations, but that's why we have these systems in place," she added.
But while the new strain does not seem to cause severe illness, experts noticed that the omicron subvariant is giving some people pink eye - a symptom not found in the previous variants of the novel coronavirus.
According to William Schaffner, M.D., a professor of preventive medicine and infectious diseases at Vanderbilt University in Nashville, Tennessee, the variant has one additional mutation that makes it more contagious and causes it to trigger a somewhat new clinical manifestation in the form of conjunctivitis.
"It is more likely than the other omicron variants to produce fever, and it is producing conjunctivitis (pink eye), especially in children. So far, the pink eye appears to last several days to a week, similar to the conventional viral pink eye," Schaffner explained.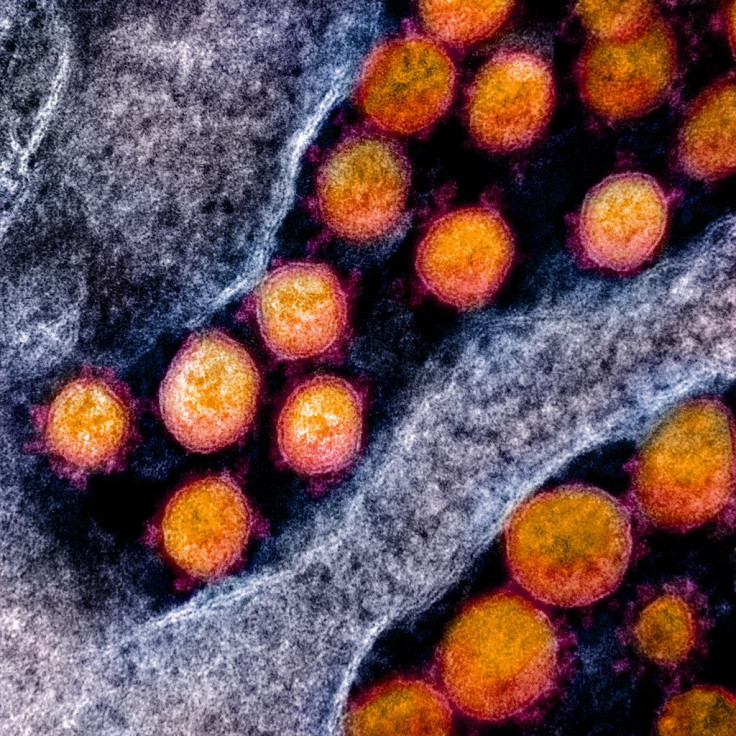 Published by Medicaldaily.com