Reese Witherspoon Revives 'Legally Blonde' Character Elle Woods To Cheer Up 4-Year-Old Battling Cancer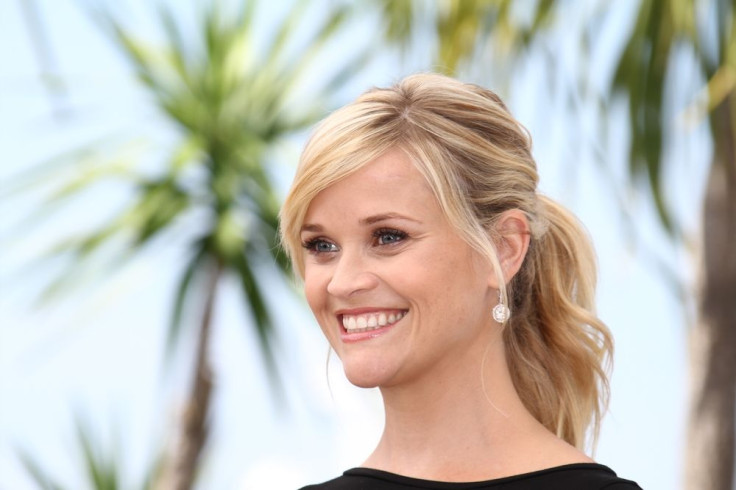 Elle Woods from Legally Blonde is back. Reese Witherspoon revived her sweet and bubbly character from the popular comedy to make a little boy fighting cancer smile.
"Legally Blonde is on the hospital TV and Will has been watching it, like four times a day. He finds comfort in it and loves the Pink Lady," the mother of 4-year-old Will wrote to Witherspoon, the NY Daily News reported. When the beloved actress received this message from Will's mother, who did not specify what kind of cancer the boy has, she was compelled to create a personal greeting for him on YouTube. "Hi, Will. My name is Reese and I'm the Pink Lady. I heard from a few people out there that you're a big fan of my movie, Legally Blonde, and I just wanted to let you know that me and Bruiser said hi," Witherspoon said in the video.
She also posted a photo on Instagram of her dressed up as Elle Woods, wearing all pink and carrying a sign that read "Get better soon." Witherspoon accompanied her photo with this special message for Will: "This is for one of the strongest little four-year-olds I can imagine. Will — I hear that you're fighting so hard and strong against cancer and that in the hospital you've been watching a lot of Legally Blonde and loving it. I hope it makes you laugh!"
She encouraged others to make signs like hers and hashtag them with #Team Will so the 4-year-old and his mother can see all of the love and support.
"I wanted you to know that I made this sign in your honor — and I'm sending a big big hug and my hope and prayers. Just know — I'm a really big fan of YOURS!" she wrote.
Published by Medicaldaily.com