Shortage Of Doctors Looming, As Diabetes And Obesity Rates Rise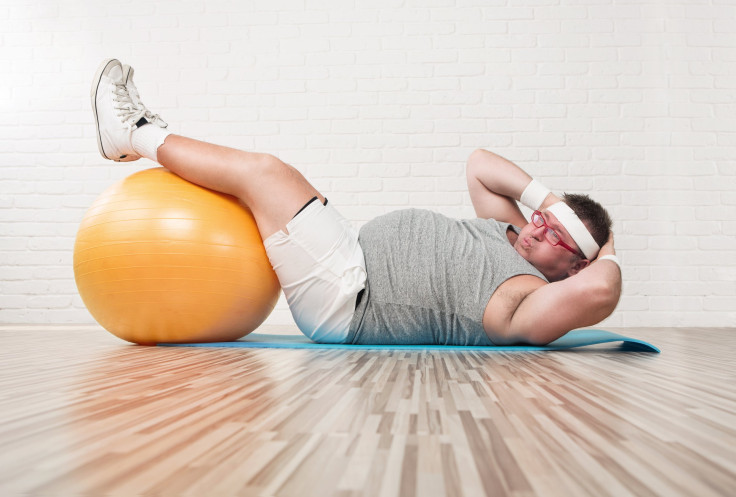 As prevalence of chronic diseases like obesity and diabetes continue to increase in the U.S. population, we have some unnerving news: in the near future, there may be a shortage of doctors able to treat these patients.
According to a new study, published in the Journal of Clinical Endocrinology & Metabolism, there is currently a shortage of about 1,500 endocrinologists treating adults, and 100 treating children, and this shortage will most certainly increase over time. The number of people who will develop diabetes, meanwhile, is just going to increase, while many endocrinologists retire. "There already is a significant shortage of adult endocrinologists," said Dr. Robert Vigersky, former president of the Endocrine Society and an author of the study, according to HealthDay. "Without a concerted effort to recruit more endocrinologists, the gap between the number of endocrinologists and the demand for their care will increase even further and patients will struggle to get the care they need."
The number of new endocrinologists to enter the field must rise at a rate of "14 percent a year to close the gap in five years," Vigersky said. Endocrinologists are trained to diagnose diseases that have to do with the body's glands, which release hormones; including diabetes, metabolic disorders, osteoporosis, thyroid diseases, and infertility. Because endocrinologists earn less than other physician specialties, not many medical students are choosing to enter the field. "Improved reimbursement rates that reflect the true value of endocrinologists' care are required to encourage more physicians to choose endocrinology as a specialty," Vigersky said.
The study also found that wait times will naturally increase if there's a shortage of professionals who can treat diabetes patients. The average wait time for adults making a non-urgent appointment with an endocrinologist was 37 days in 2012. Frighteningly enough, the wait time was the same in 1999 — despite a 52 percent increase in the amount of endocrinologists treating adults since then.
Diabetes prevalence has grown by 45 percent over the past 20 years, with the largest growth seen in people ages 65 and older, according to the Centers for Disease Control and Prevention (CDC). The rise in obesity over the past several decades has contributed significantly to the problem. A CDC study tracking this increase noted that it was "significant and worrisome," and that the study "underscore[s] the urgent need for planning and delivering primary prevention to the U.S. population and providing quality healthcare for this growing segment of the aging population."
Source: Vigersky R, Fish L, Hogan P, et al. The Clinical Endocrinology Workforce: Current Status and Future Projections of Supply and Demand. The Journal of Clinical Endocrinology & Metabolism. 2014.
Published by Medicaldaily.com