Study: Better Care May Curb Hospitalization of Elderly Dementia Patients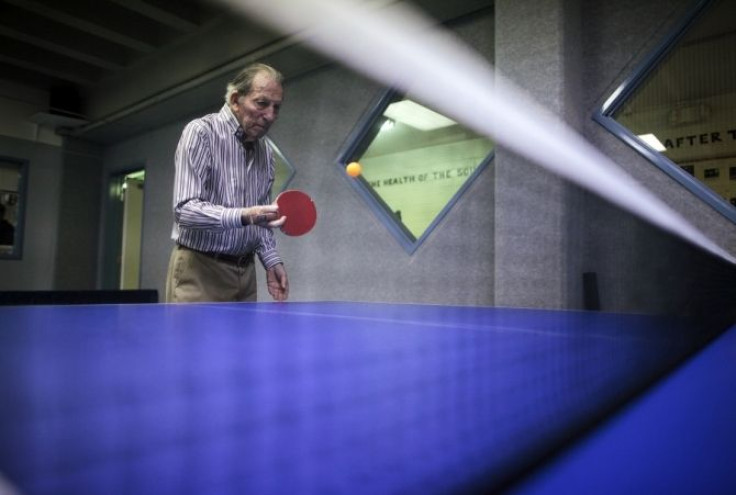 According to new research, elderly patients with dementia have a significantly higher rate of hospitalization for any cause, an issue that could be resolved with improved outpatient care.
Dementia patients are at risk for delirium, functional decline, and complications induced by a physician's activity, manner, or therapy when they are admitted to the hospital.
Researchers found that in most cases proactive outpatient care could have prevented the need for a hospital stay.
"Nonelective hospitalization of older people, particularly those with dementia, is not a trivial event," wrote first author Elizabeth A. Phelan, MD, MS, an associate professor in gerontology and geriatric medicine at the University of Washington (UW) School of Medicine, associate director of the UW Health Promotion Research Center at the UW School of Public Health, and an affiliate investigator at Group Health Research Institute.
Dr. Phelan analyzed hospitalizations among 3,019 participants aged 65 years or older. The average annual admission rate among participants with dementia was more than twice that of those without.
The research is published in the Journal of the American Medical Association.
Published by Medicaldaily.com