Top 18 Best Weight Loss Pills For Women In 2021
This article uses affiliate links, which means if you purchase products through these links, we may earn a commission. Click here to see our
T&C
.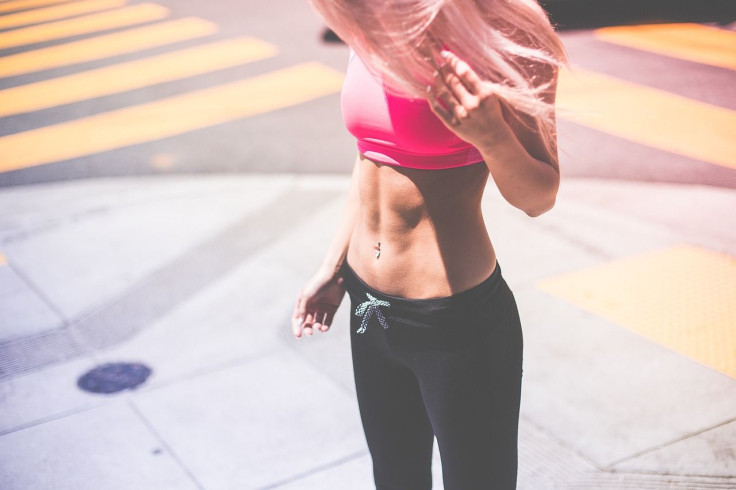 Weight loss is never an easy feat, especially for women. Luckily, there is no shortage of weight loss pills and diet supplements to choose from when it comes to burning off those extra pounds.
Finding the Best Weight Loss Program
According to studies, there are many factors that make it harder for women to lose weight in general. For one thing, women tend to have a lower metabolic rate than men, which means your body uses fewer calories to fuel normal body functions. Female body composition also tends to have a higher body mass index than men, and it's more likely that your genetic makeup works against your weight loss efforts.
The answer? Consistent exercise and effective weight loss pills. Problem is, not every weight loss pill is made equal. Some aren't dosed at the right amount, while some don't even have the right combination of ingredients.
Luckily, we've checked the most popular weight loss pills and narrowed it down to the top 18 choices, alongside the most positive reviews from women who are already enjoying the results.
Here are the best weight loss products -- the weight loss pills that actually work, along with additional exercise and diet tips to help you get started.
Best Weight Loss Pills for Women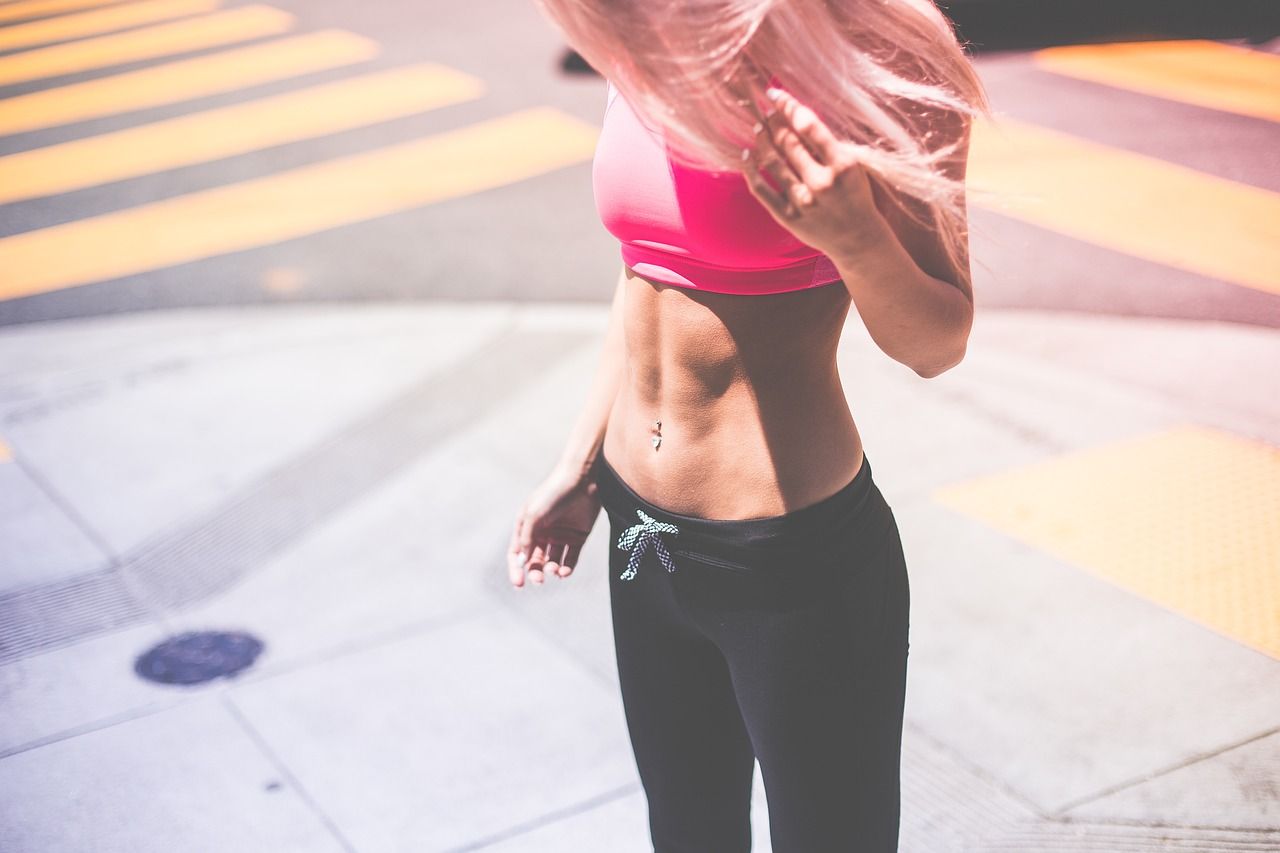 Published by Medicaldaily.com