Top 7 Testosterone Boosters For Post-Menopausal Women
Testosterone boosters work great for increasing testosterone and libido in men. However, international medical experts are now backing testosterone prescriptions for women who find they have a low sex drive following menopause. So, for post-menopausal women, here are the top 7 testosterone boosters: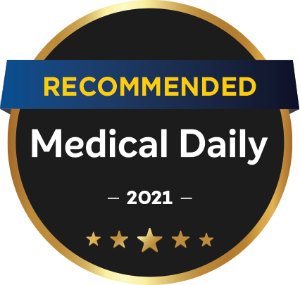 Medical Daily offers links to items to help our readers find interesting products. When you buy through links on our site, we may earn an affiliate commission. Here are our
T&C
. For licensing please
click here
.