Vaping vs. Smoking: Is Vape Safe And Better Than Cigarettes?
This article uses affiliate links, which means if you purchase products through these links, we may earn a commission. Click here to see our
T&C
.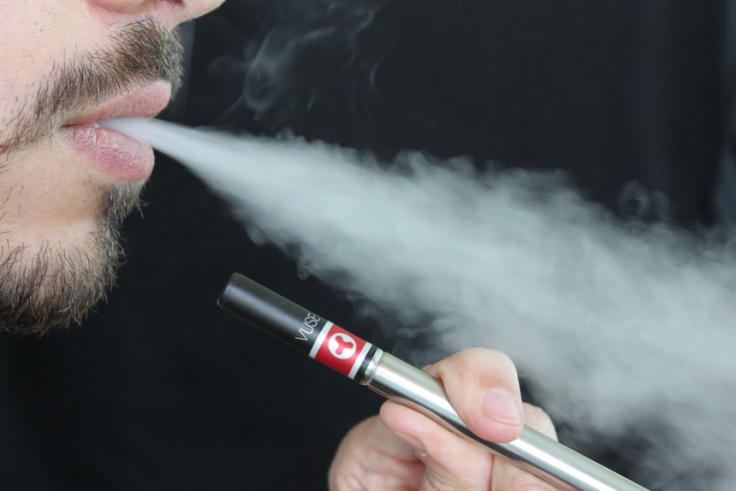 Many now see vaping as a good alternative to smoking. But is it the safer option? Does vaping have any harmful effects? Here's what you need to know.
Vape vs. Cigarettes
Through the years, the tobacco industry has been trying to find ways to make cigarette smoking less dangerous. However, most of these efforts, such as added filters or "light cigarettes" were merely just marketing tactics. Smoking has not become any less harmful, so smokers are looking for alternatives.
One such alternative is vaping, which uses e-cigarettes to vaporize liquids within a cartridge and produce an inhalable aerosol (hence the term, vaping). Compared to traditional cigarettes that burn tobacco to produce smoke, vaping doesn't use combustion, which means there are fewer chemicals and carcinogens that get formed and inhaled into the body.
Is Vape Safe?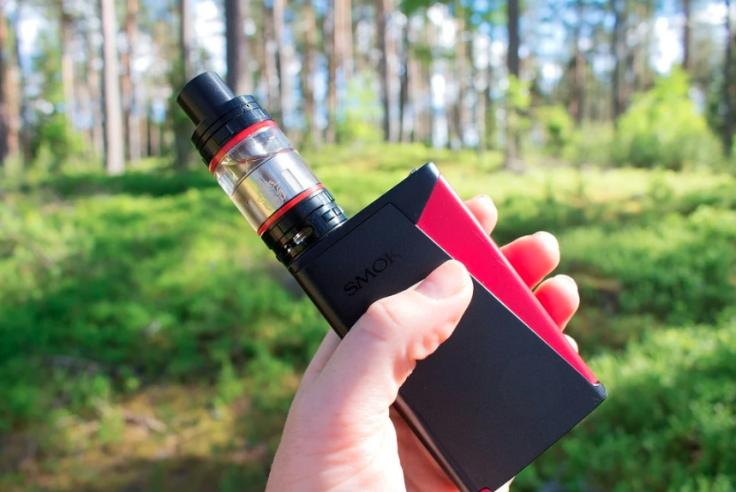 According to a recent study, vaping is better than smoking and it can help smokers quit. When people inhale cigarette smoke, they're taking nicotine and other burnt chemicals into their lungs and those chemicals enter the bloodstream and spread through your body.
With vaping, instead of burning tobacco leaves to release nicotine, vapes (or e-cigarettes) use batteries to heat the nicotine-containing liquid to an aerosol. As such, levels of these toxicants are fewer with vaping.
Vaping Health Effects
While vaping is generally safer and a better option compared to cigarettes, this doesn't mean that there are no vape health risks.
People who are into dual-use -- smoking and vaping, are at a higher risk. There's also a growing number of younger people (particularly adolescents) who are getting into vaping.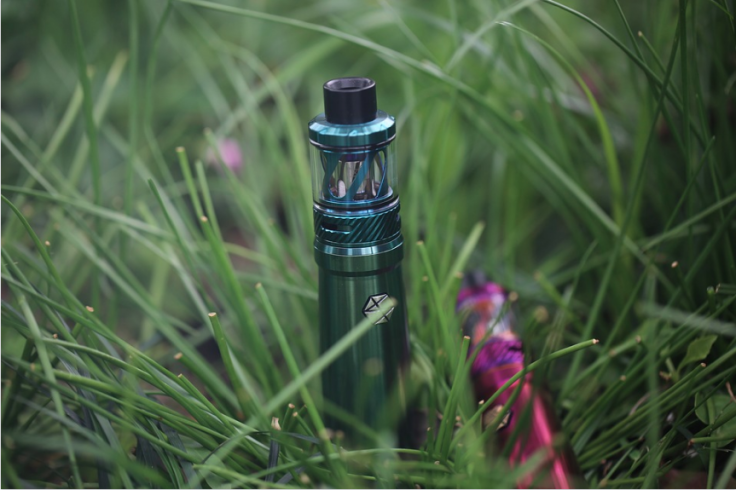 A Safer Alternative
For those who are serious about quitting smoking but want to do it gradually, vaping is a safer alternative. If you plan on switching to vaping, it's best to use a trusted, high-quality brand. We recommend getting your vape from these online stores: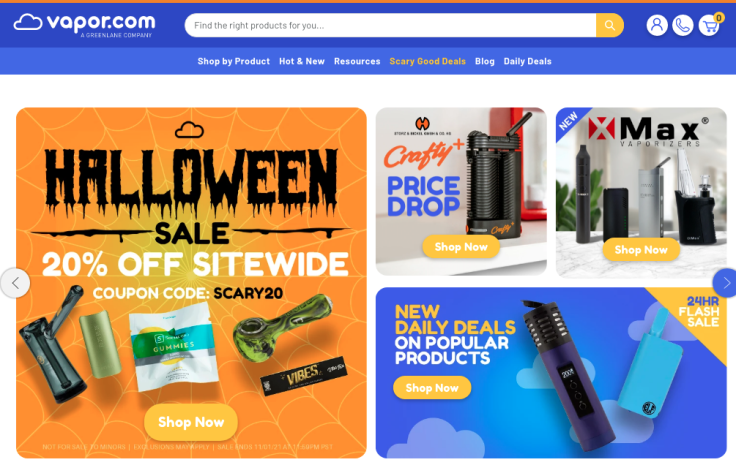 Vapor.com is one of the most trusted online vape stores. Operating from the U.S., Vapor.com specializes in providing one of the widest selections of the newest and best vapes and smoke machines. Whether you're looking for a classic breaker or a lightweight pocketable vape, Vapor.com has you covered. They also provide dry herbs and concentrate like CBD products and DIY edibles.
If you're new to vaping, this online store also provides easy-to-understand resources that will teach you how to pick the best vape for your needs and preferences. Returning customers get to enjoy great discounts and deals, while first-time buyers will have no shortage of choices thanks to constantly updated stock from the most elite brands. Vapor.com also offers price match guarantees, free shipping on all orders above $48 and 24/7 support. You can visit Vapor.com to get your first vape by clicking here.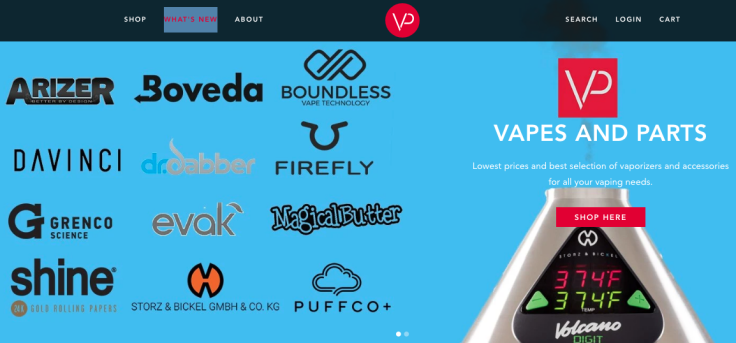 Established in November 2013 and based in Delray Beach Florida, Vapes and Parts is an expert in all things vape-related. Whether you're looking for a desktop vaporizer, portable vaporizer, vape pen or replacement/upgrade parts or you want to upgrade or have a brand in mind, then Vapes and Parts has it for you.
What sets Vapes and Parts apart is not just its wide selection but also its elite customer service, affordable prices and same-day shipping. This helped the company gain a 100% satisfaction rate on eBay. If you're interested to learn more about Vapes and Parts, click here.
Conclusion
While it does have potential health risks, vaping is less harmful than smoking traditional cigarettes and can help individuals who are committed to eventually quit smoking.
It's also important to keep in mind that people should still use it in moderation.
Published by Medicaldaily.com