7 Best Products For Menopause Relief
Menopause is the time when a woman's menstrual periods stop permanently. It is characterized by a plethora of unpleasant side effects such as hot flashes, night sweats, joint pain, irritability, and more. That's why we've compiled this list. Here are 7 of the best products for menopause relief: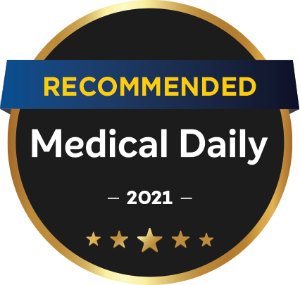 Medical Daily offers links to items to help our readers find interesting products. When you buy through links on our site, we may earn an affiliate commission. Here are our
T&C
. For licensing please
click here
.