Doctor Beheads Baby in Grisly Botched Birth and Tries to Cover it Up With C-Section, Lawsuit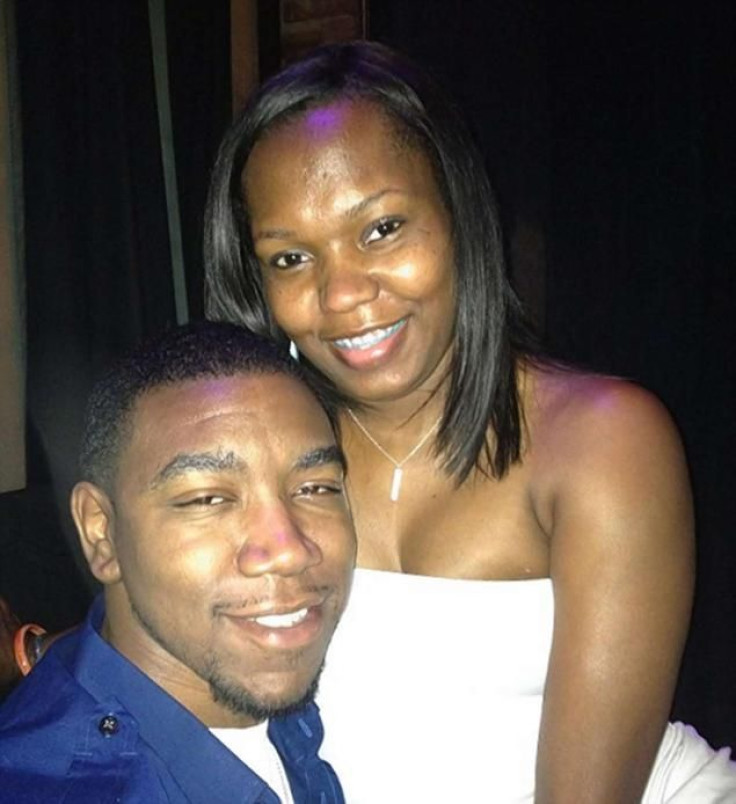 A Missouri obstetrician is accused of severing a baby's head from his body during delivery and then trying to hide it by shoving the newborn back into the mother's birth canal, according to a lawsuit.
Arteisha Betts and Travis Ammonette, of Florissant, MO, filed a 10-count complaint in St. Louis County Circuit Court last month claiming that doctors Gilbert Webb and Susan Moore coerced them to have a vaginal delivery against their wishes, beheaded their son and then tried to cover it up, according to Courthouse News Service.
The lawsuit cites Midwest Maternal & Fetal Medicine Services, LLC, Signature Medical Group Inc. and the two Doctors, but does not list St John's Mercy Medical Center in St. Louis, where the gruesome delivery took place in March 2011, as a defendant.
The couple claims that Dr. Moore had told them during a February 2011 appointment that the baby will have to be delivered by caesarian because his abdomen was too large for a normal birth, Patch Florissant reported.
However, when the expectant mother prematurely went into labor on March 22, just 28 weeks into what is normally a 40-week pregnancy, the lawsuit states that Dr. Webb "would not agree" to the Cesarean and "would only deliver her baby by way of attempted trial of vaginal delivery."
Dr. Webb also refused to let them go to a different hospital for a Cesarean, according to the lawsuit.
"Believing that she had no other choice than to agree to a trial of vaginal delivery, plaintiff Arteisha Betts consented to a trial of vaginal delivery under duress and protest," according to the complaint.
The couple claims that the baby's head was delivered in the first stage of the birthing process, but the rest of his body got stuck in the birth canal. So in an attempt to pull the boy loose, Dr. Webb traction to the child's head and "separated (the boy's) head from his cervical spine," the complaint said.
Blood shot out from the baby's arteries and veins and split onto the floor in full view of his parents, according to the complaint.
Dr. Wedd then "pushed decedent's head and body back into plaintiff Arteisha Betts' birth canal" and scrambled to perform a C-section, slicing into the woman's abdomen before the anesthesia kicked in, causing her great pain and suffering in the process, the suit says.
The lawsuit claims that during the procedure, Webb "surgically and completely removed" the boy's head from his neck and torso. Before handing the baby boy named Kaden Travis to his parents, the doctor had tried to cover up the boy's neck wounds, although the lawsuit doesn't say how he did this.
The couple is seeking unspecified damages to cover pregnancy costs, funeral expenses as well as personal injury and wrongful death.
Published by Medicaldaily.com