Roche Commits To Diabetes Testing And Sees 2017 Return To Growth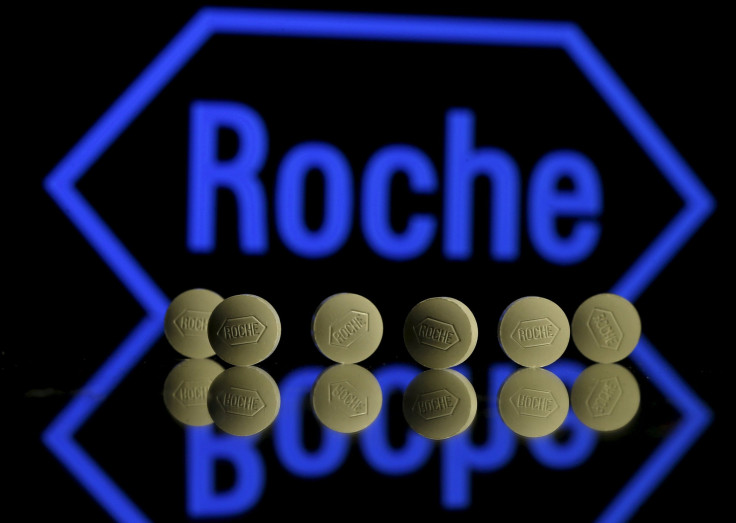 Roche has no plans to sell its diabetes testing business, despite a pummeling in the past three years from U.S. price cuts, and the Swiss drugmaker expects the unit to return to sales growth in 2017.
Roland Diggelmann, head of Roche diagnostics, said the fundamentals for blood glucose meters remained strong given the growing incidence of type 2 diabetes, which is linked to obesity, especially in emerging markets.
"You shouldn't expect growth this year, but next year I think it will go back to growth. That's definitely our vision," he told Reuters during a visit to London.
Roche, best known for its cancer drugs, is also the world's biggest diagnostics company and the market leader in diabetes testing.
But its diabetes care sales have stumbled since deep U.S. price cuts in 2013, slipping to 2.13 billion Swiss francs ($2.19 billion) in 2015 from 2.39 billion in 2014. They tumbled a further 13 percent in Swiss franc terms in the first quarter of this year.
The sickly performance has led to speculation that Roche might follow the lead of Bayer , which last year sold its diabetes testing business to KKR and Panasonic <6752.T> for $1.1 billion.
Diggelmann, however, said Roche was committed to the unit.
"It's still a good business. We don't disclose the margins but it is a cashflow-generating business and it's a business with a future," he said.
The International Diabetes Federation estimates that 415 million adults already have diabetes and by 2040 this will rise to 642 million, increasing the worldwide demand for routine glucose monitoring.
That places a burden on healthcare systems and in 2013 the U.S. Medicare and Medicaid systems slashed reimbursement for tests by a massive 72 percent, sending a shockwave through the market and triggering spillover price cuts in the private insurance sector.
The impact is still being felt, as insurance contracts are renewed, and there will be a further smaller public sector price cut from July - but Diggelmann believes the U.S. pricing pressure is moderating.
"I can't say where the bottom is but I think we are pretty close to it," he said.
In the meantime, Roche is responding by reducing its cost base to maximize economies of scale. It has a market share of 23 percent in diabetes testing, ahead of its three big rivals Johnson & Johnson's LifeScan unit, Abbott Laboratories and KKR/Panasonic.
It is also launching new products into a crowded field, including a continuous glucose monitor later this year. But it has so far eschewed big changes such as the "smart contact lens" to track blood sugar that its Swiss rival Novartis is working on with Google .
While a non-invasive way to measure glucose levels is the "holy grail" of diabetes diagnostics, Diggelmann believes it will not be easy or quick to develop an accurate alternative to finger-prick tests.
(Additional reporting by John Miller in Zurich; Editing by Keith Weir)
Published by Medicaldaily.com