Wearing Purple Makes Men More Attractive to Women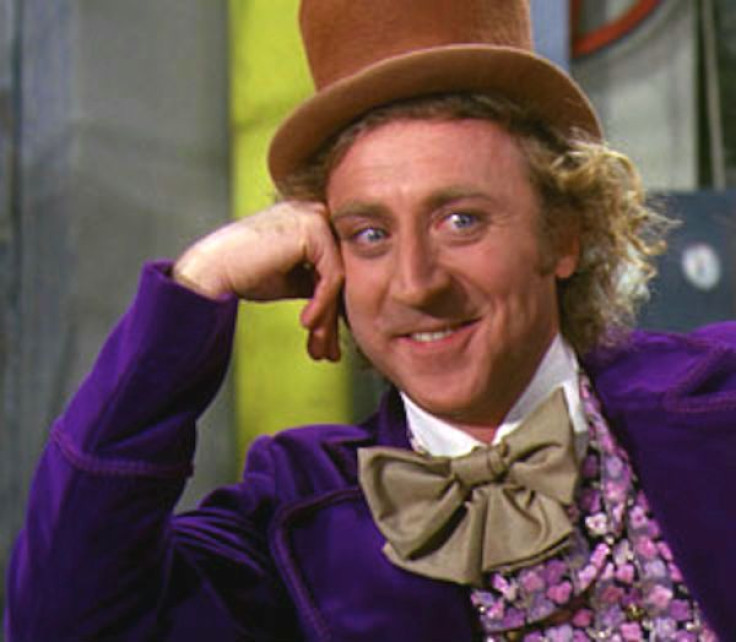 Men looking for love should wear purple to help attract a partner, according to a new study.
A new survey involving 2,000 people, which examined the attitudes of both men and women on their partner's choice of clothes and their on "dating deal-breakers" revealed that women are more likely to accept dates from men wearing purple.
The UK survey, conducted by detergent maker Ariel, found that person's fashion sense can make or break whether he or she will get a date. Researchers found that this was especially true for men. Results from the survey revealed that more than a quarter or 28 percent of women confessed that they have rejected a date with someone because they hated their clothes, while only 14 percent of men in the survey reported the same.
The survey also revealed that a man's clothes were so important to women that 60 percent of female respondents said that clothes are the top dating deal breaker, followed by a man's haircut and the style of his shoes.
The survey also showed that men had more of a chance of getting the ladies to accept their advances if they wear purple, with more than a third, or 36 percent, of women saying that they would accept a date from a man in a purple shirt.
The next most desirable color was black, which was favored by 32 percent of women, followed by white with 13 percent favoring the classic crisp white T-shirt above all other colors. The study found that men who wear blue or pink were least likely to get a girl, with only 11 percent of women favoring blue and just 6 percent favoring pink.
The survey revealed that a quarter of women admitted that they think there is room for improvement in their partner's fashion sense, and one in 20 said that they dictate their partner's style when they leave the house.
However, to the women's dismay, at least 25 percent of men say they will not seek anyone else's opinion on what they choose to wear for a night out. About 31 percent of women say that they will not hold back to demanding that their partner changes their clothes because they are embarrassed to be seen with them in public.
However, it's not the ladies who are so picky. Nearly a fifth of men admit to asking their partners to change before they'll go out with them. About 10 percent of respondents admitted that they have even destroyed a partner's item of clothing that they really disliked.
"This survey demonstrates just how important clothes are for all of us, women and men," said Ania Bielecka, public relations manager for Ariel, according to Daily Mail.
Published by Medicaldaily.com