Before You Go Checklist: Travel Immunization Requirements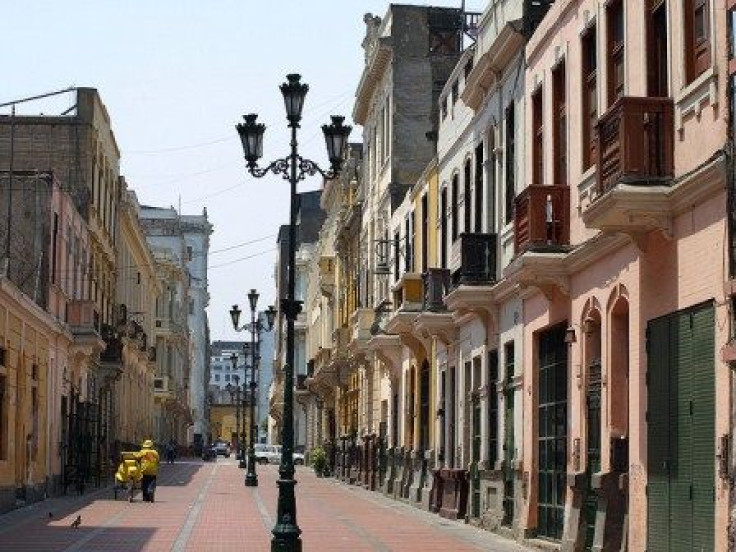 What kind of traveler are you? From parents traveling with their children to pregnant moms to solo travelers abroad, we've got you covered. Read on to discover specific travel guide immunization requirements.
Vaccination 101
When planning to travel, it's important to look out for your health. Vaccines protect you from diseases that exist in other countries. They also prevent the possibility of introducing new diseases into those areas.
Arrange for a vaccination about four to six weeks before your scheduled travel date, since most vaccines need time to take effect. Plus, some vaccines may require multiple visits for the proper dosage.
It's also important to inform your doctor if you'll be visiting more than one country, as the requirements for each may vary.
Before you travel anywhere, your routine vaccines need to be current. Then, you and your doctor will need to discuss the recommended and (possibly) required vaccines specific to your travel destination. In advance, educate yourself about the country or countries you'll be visiting.
Vaccines fall into three categories:
Routine
If you will be traveling abroad, your routine vaccines must be up-to-date. These vaccinations include protection against the following diseases:
diphtheria
tetanus
pertussis
measles
mumps
rubella
varicella (chickenpox)
polio
hepatitis A
hepatitis B
Haemophilus influenzae type b (Hib)
rotavirus
HPV
pneumococcal
meningococcal
Required
According to the Centers for Disease Control and Prevention (CDC), the only required vaccine for travel to sub-Saharan Africa or South America is one which protects against yellow fever.
*The meningococcal vaccine is required for travel to Saudi Arabia during the Hajj, the largest pilgrimage in the world.
Recommended
Recommended vaccinations depend on several factors: your destination, age, and health. These vary based on the government requirements of each country.
Brazil, for instance, recommends vaccination against hepatitis A, hepatitis B, typhoid, yellow fever, and rabies, in addition to routine vaccinations. Certain areas of the country are at risk for malaria, and it is recommended to take antimalarial drugs if you'll be traveling to these parts of Brazil.
Travelers to western European countries (such as Spain, Italy, France, and Germany) have a much shorter list of recommended vaccines, which include routine vaccinations, as well as recommended protection against hepatitis A and B and rabies.
Before You Travel Checklist
Schedule a visit with your doctor to assess your health and to discuss vaccinations you may need.
Inform yourself about the vaccinations you'll need. Research your travel destination and understand which vaccines that specific country recommends or requires.
Are you pregnant? If you are of childbearing age, the CDC advises staying up-to-date with your routine check-ups. Women considering becoming pregnant should wait until 28 days or longer after getting the MMR (measles, mumps, rubella) or yellow fever vaccines to reduce risk to the fetus. And pregnant women are strongly advised to consult with their doctor before traveling.
Are you a parent? Will you be traveling with infants or children? If so, speak with your doctor about which vaccinations are recommended for children.
Consider your health Are you well enough to travel? If you have a chronic condition, discuss with your doctor if it is wise and safe for you to be traveling abroad.
If you and your doctor agree that it is safe for you to travel, consider creating a travel health kit.
Travel Health Kit:
prescription medications (keep these packed in your carry-on luggage)
copies of all prescriptions, including the generic names
note on letterhead stationery from your physician, detailing controlled substances and injectable medications
plus, one copy of your prescriptions to leave with a friend or relative
Also, check with the American Embassy to confirm that your medications are allowed into the country you will be visiting, as some countries don't allow certain medicines to be brought by visitors.
Published by Medicaldaily.com